Research. Design. Prototype. Manufacture
Ignitec. An award-winning product design, research and development company
Designing the Smart Products and Devices of the Future
A product design consultancy based in Bristol, for the research and development of innovative and engaging products. We work with companies and innovators to build smarter products, develop new technologies and create better consumer experiences.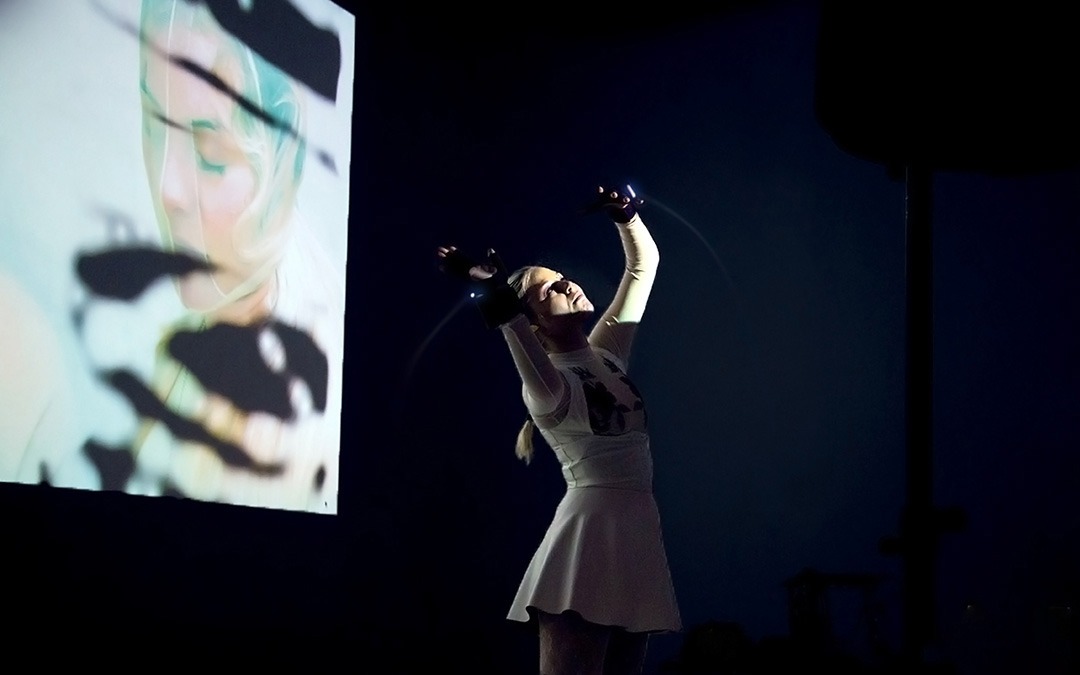 Creating and performing music through movement and gesture
Imogen Heap's vision is to create music everywhere, free of the constraints of the computer, of the desk, of hardware…. Read More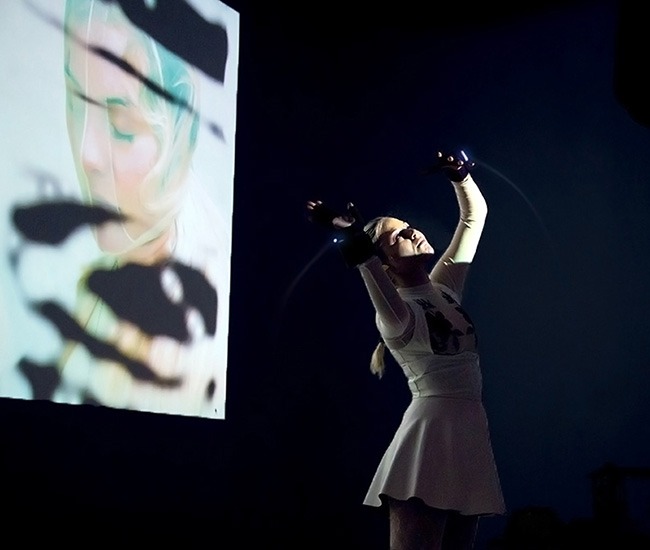 Creating and performing music through movement and gesture
Man-overboard recovery system
Bristol-based Oscarline asked us to develop safety-critical devices for its life-saving man-overboard (MOB) recovery system… Read More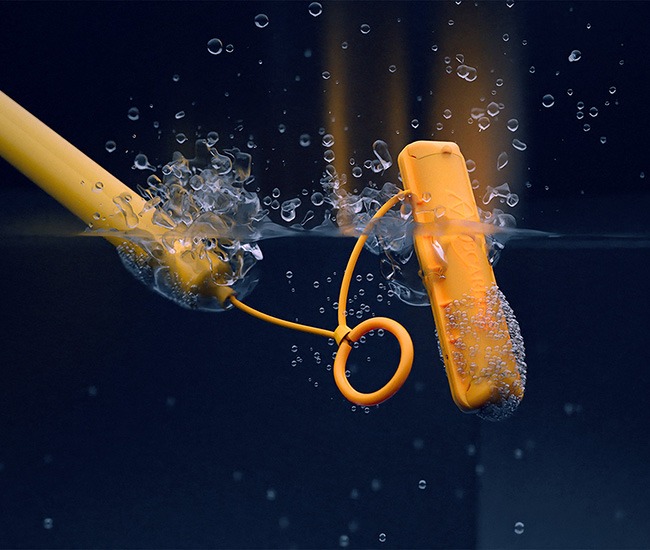 Man-overboard recovery system
The face of timeless smart-home control
Ideaworks envisioned a distinctive real-world device that would control their smart-home software, designed to feel at home and fit beautifully into the homes, yachts and lives of their discerning clientele… Read More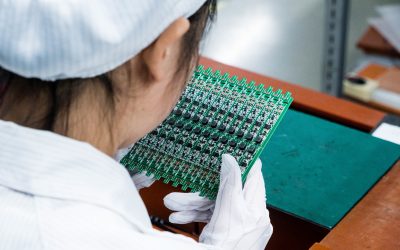 Nine tips for choosing the right manufacturing partner for your productPosted by Ben Mazur 10.01.2019 With your product designed and ready for manufacture, you need to find a manufacturing partner you can trust. But that can be fraught with difficulty. Here are...
read more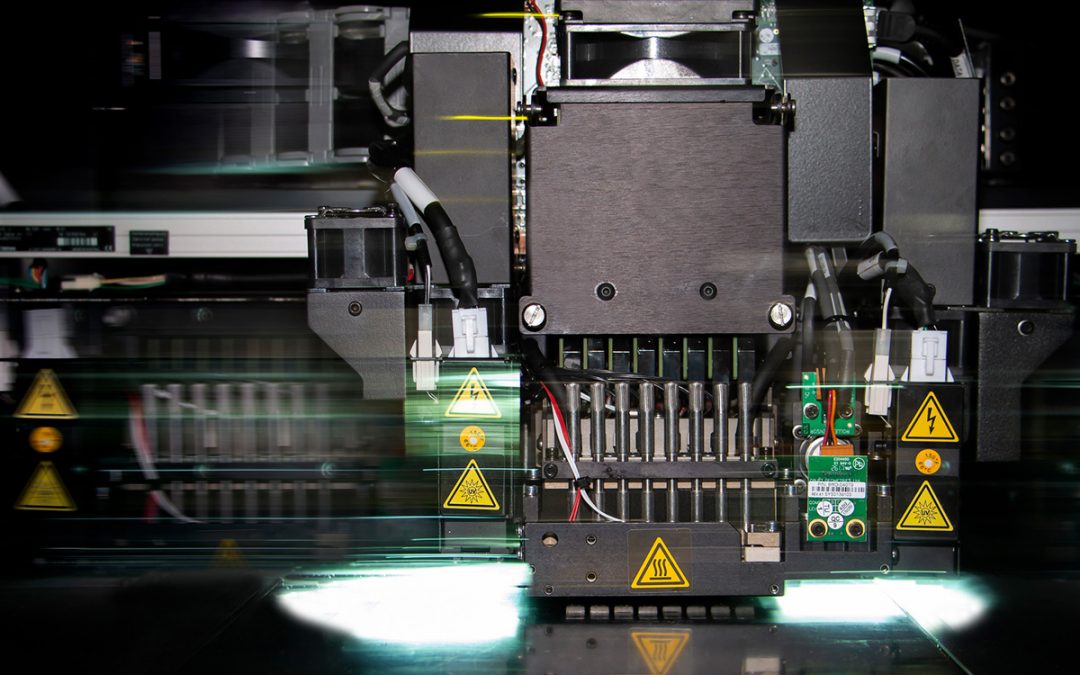 Taking freedom of design to a whole new level, Objet260 Connex 3 delivers product realism. 3D-printing machine builds with the look and feel of the manufactured end product.
read more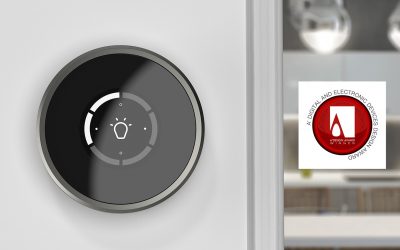 Turn: A prestigious A' Design Award winner Posted by Lucy Cripps 29.10.2018 At Ignitec, we love it when the products we develop, design and dream up win awards and gain recognition – it's a wonderful achievement for both our clients and us. And that's exactly what...
read more