IOT DEVICE PRODUCT DESIGN
IoT and Connected Devices
We use design to improve life, health and the environment; from creating more comfortable living spaces to monitoring health and protecting animal welfare.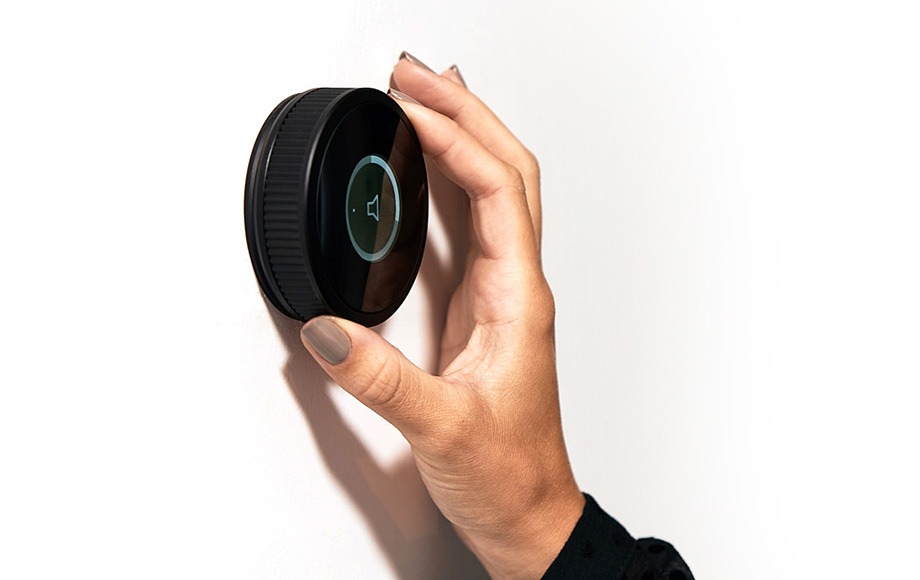 We design smart systems and connected devices that monitor, enhance and control environments and provide data to create positive change.
Sensing devices for extremes
We design connected devices for many applications and industries. Some sit under the sea, some live in homes, some in offices, some attach to people or animals. We build devices that sense, monitor and collect valuable data to protect life and improve health. Some endure extreme atmospheric conditions, and some survive on micro watts of power so they can last for many years.
Developing IoT and connected devices requires a lot of different skills, and coordinating multiple remote teams can be a drain on resources and time. Our team has expertise in hardware, software and mechanical systems to develop entire connected device ecosystems. Our mechanical team develops enclosures to suit any environment, while the hardware team optimises electronics, sensors and power consumption and the software team builds dashboards to control devices and display data.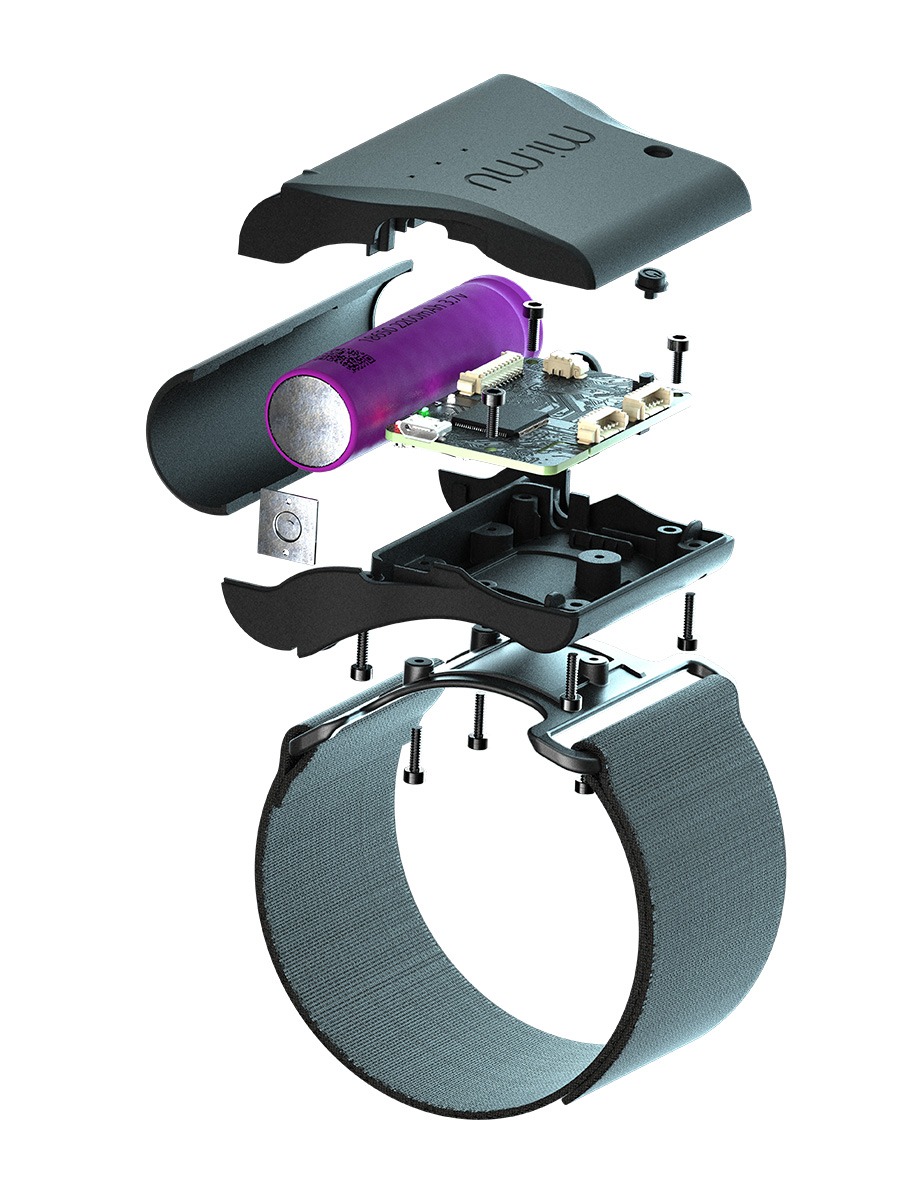 Planning your next project?
Discuss your project with one of our engineers to find out how we can help.