PRODUCT DESIGN CONSULTANCY SERVICES
Our Product Design services
Our team combines expertise in product design, engineering, hardware design and software development.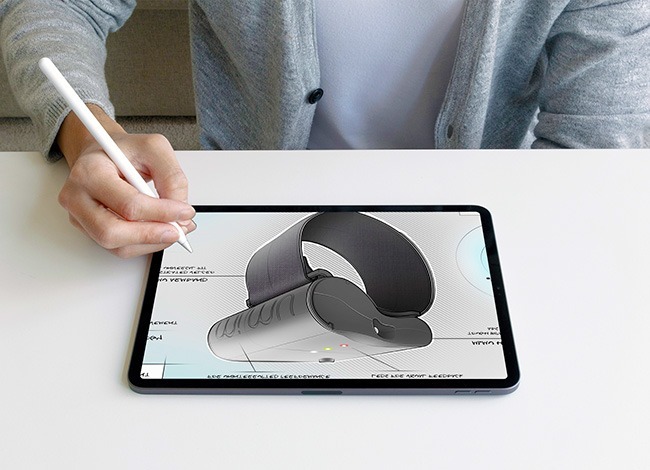 We design and manufacture connected products that benefit health, communities and the environment.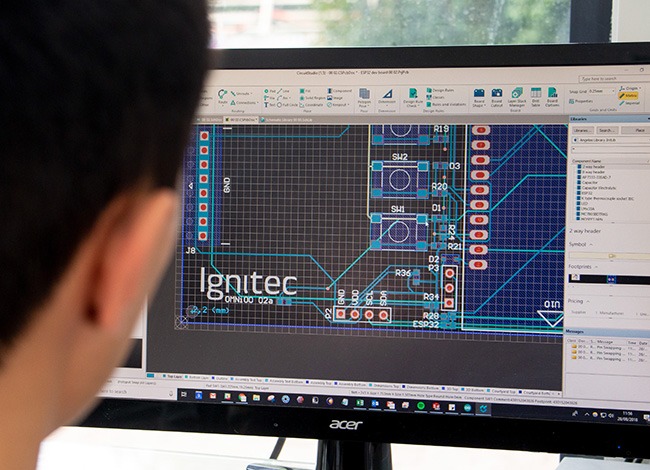 From high speed digital circuits and FPGAs to sensitive analog device design, we design electronics for the real world.
From desktop control software to cloud data dashboards we have the software expertise to build smart device systems.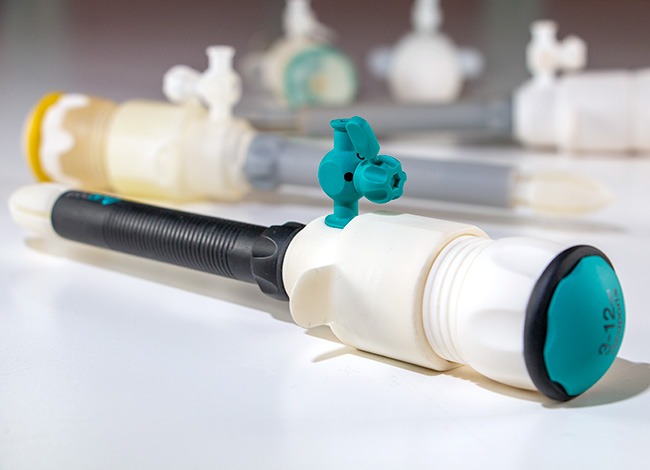 Cut it from metal, 3D print it in plastic, mould it in rubber, however we do it, we prove it works – in the real world!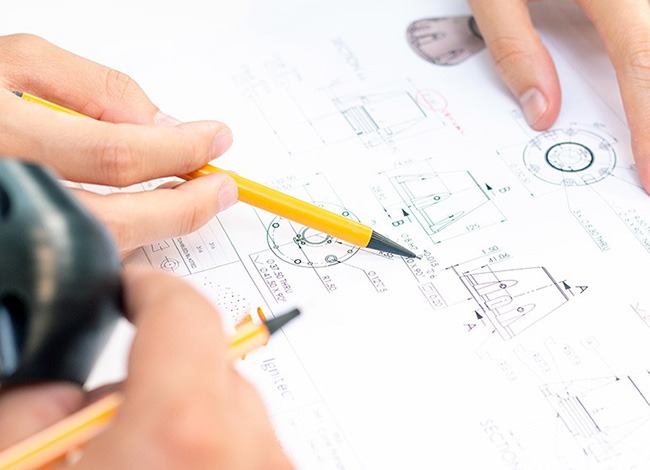 We engineer devices and complex mechanical systems that perform in the real world.
Access a network of more than 50 trusted product manufacturers globally; whether your driver is lead time, precision or cost, our network will deliver.