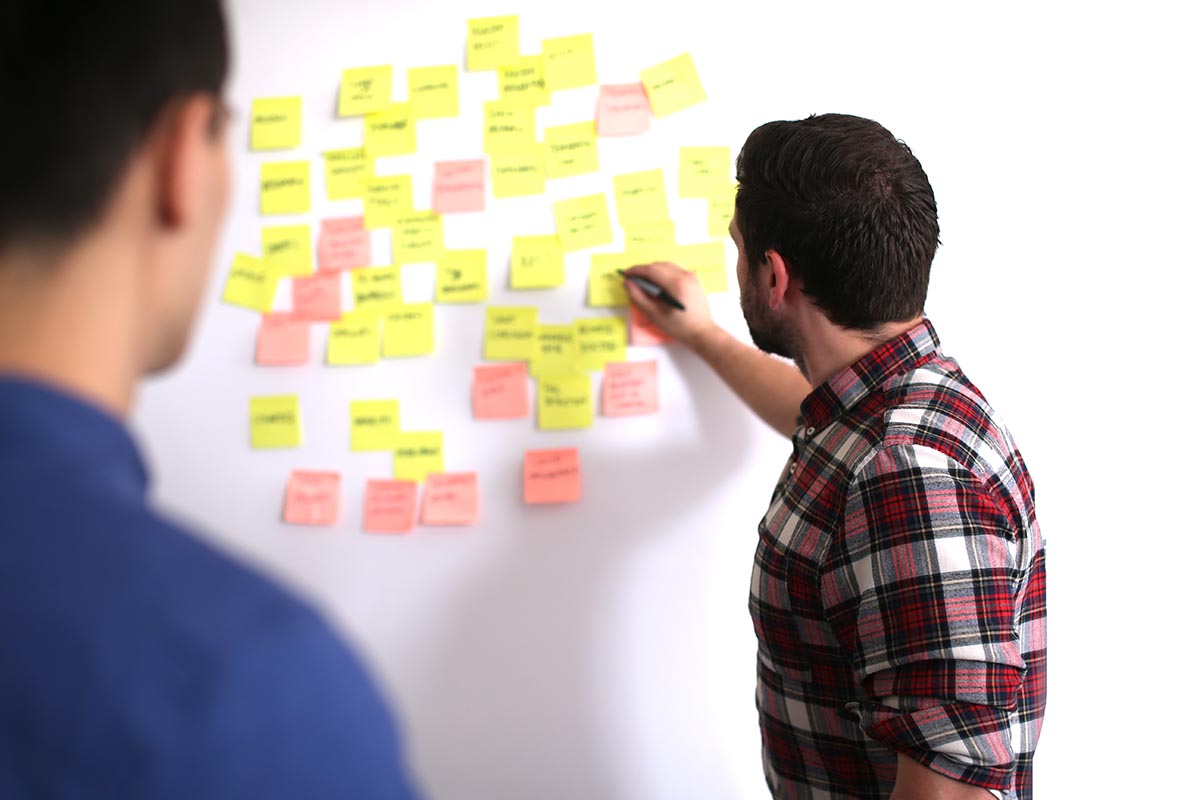 Be the first, Be the Best
We have been helping global clients to attempt ambitious, technology moonshots, out-think the competition and create world firsts since 2013.
We believe in being the first and the best. Our bold approach, scientific mindset and fearless, game changing ambition has helped organisations in fast moving industries think years ahead and seize opportunities others missed. We do it for a special group of bold, forward thinking organisations who depend on us to be the first to market; out-thinking and out-manoeuvring the competition. We do it because together, we have the power to create game changing experiences and world firsts which win hearts and minds and touch the lives of millions.