If you love innovation and smart technology and have the skills to join our ground-breaking team, then we'd like to hear from you.
With superb ongoing training in a cross-disciplinary working environment, we nurture creativity and technical knowledge.
Being a client-centred agency where we work on commercially important projects, things at Ignitec are always fast paced.
So if you are looking for a bright future, it may be time to talk.
Some of the great reasons to work with us:
In our peer-to-peer rewards-and-recognition scheme, you can give and receive rewards, which you can trade in for cash, vouchers or time off
Enjoy a paid day off for your birthday
Indulge in paid time off between Christmas and New Year
Take 30 days annual leave
Have an adventure with an additional four-week sabbatical every four years – giving you the freedom to do something amazing
8am to 4pm working hours
Self-managed flexitime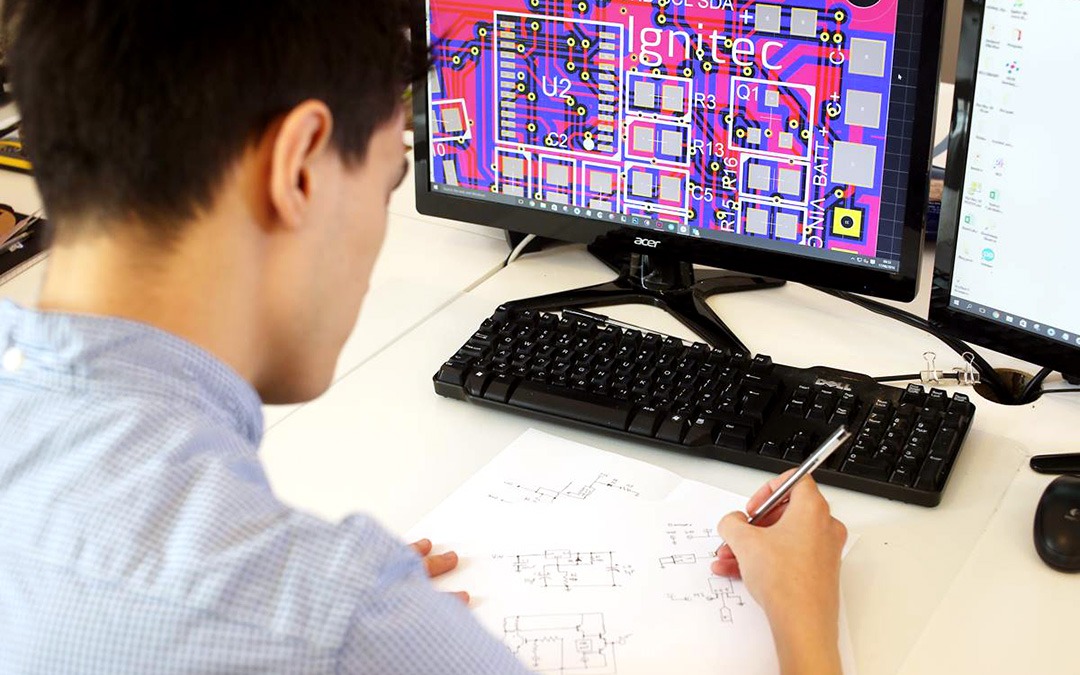 We are recruiting for an electronics engineer to join our cross disciplinary design and research team…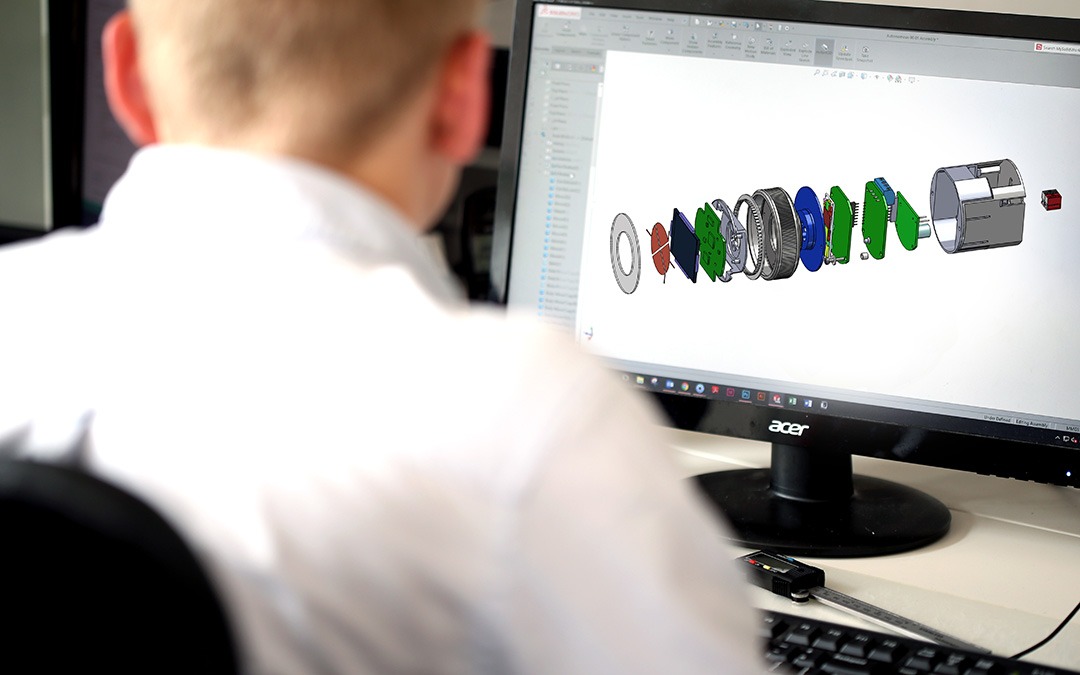 Product Design Internships
Graduate Internships at Ignitec are a great first step in your design career…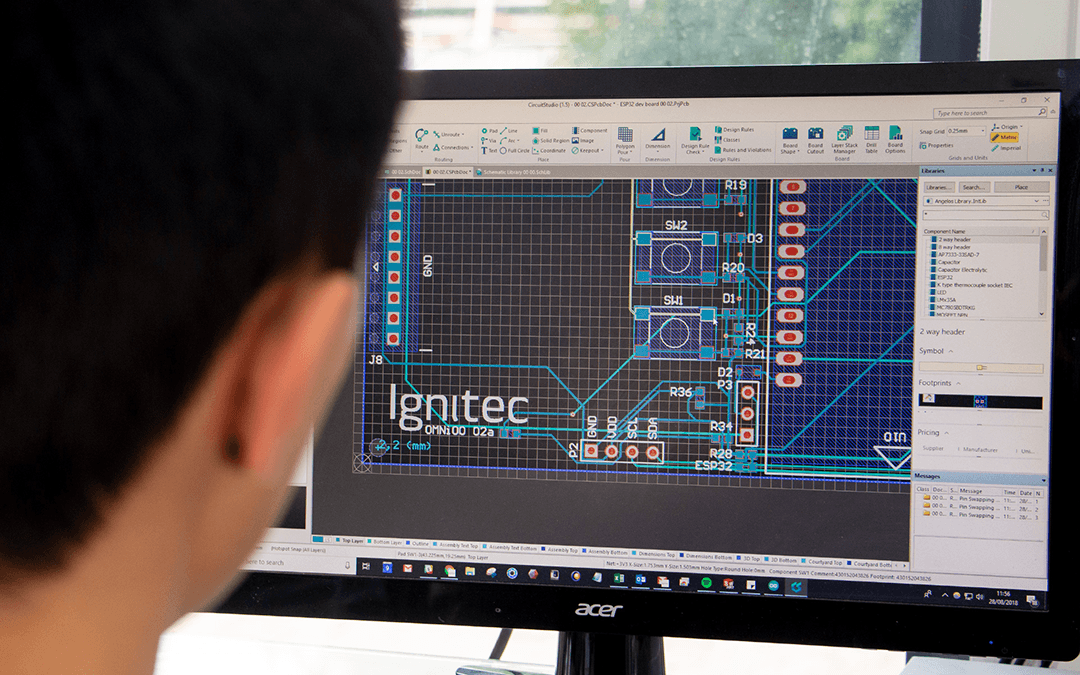 Junior Electronic Engineer
We are recruiting for an electronic design engineer to join our cross disciplinary design and research team…
We always welcome speculative applications, use the form to send us your details
Sign up to be the first to know when new positions become available