RAPID PROTOTYPING SERVICES
Cut it from metal, 3D print it in plastic, mould it in rubber, however we do it, we prove it works – in the real world.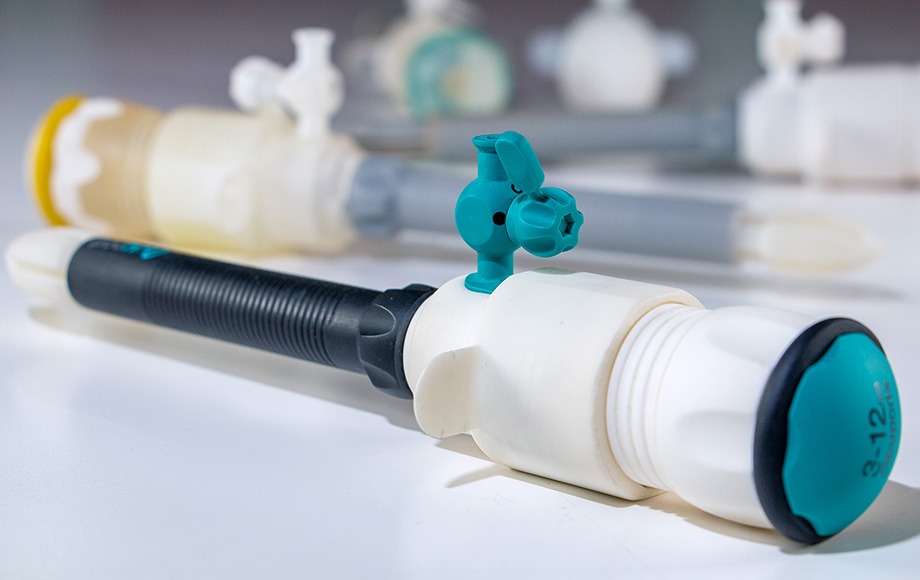 3D PRINT – CNC – MOULD – VAC CAST
Prove it works, in the real world
Our rapid prototyping capabilities focus on bringing together exotic materials for high-performance and non-standard applications.
Rapid prototyping meets cutting edge research
Rapid prototyping is not all about 3D printing. We can mould and CNC, too. If you want titanium, we can do it; if you want fireproof ceramic, we can do it; if you want biocompatible plastic, silicone rubber or duplex steel, we can do it. We work with alloys, composites and polymers as part of our R&D, and we can help you produce parts that need to stand up to exceptional real-world forces.
3D printing for prototype and short run
If you need 3D printed components, we make parts in a range of materials both for one offs and in short runs into the hundreds. Some of the materials we print include rigid plastics, clear materials, rubbers in various shore hardnesses, high-impact ABS and ABS like materials, flexible Polyproylene-like materials and high-temperature materials capable of withstanding over 300°C. There are over 1,000 material combinations we can print, so talk to us about your application.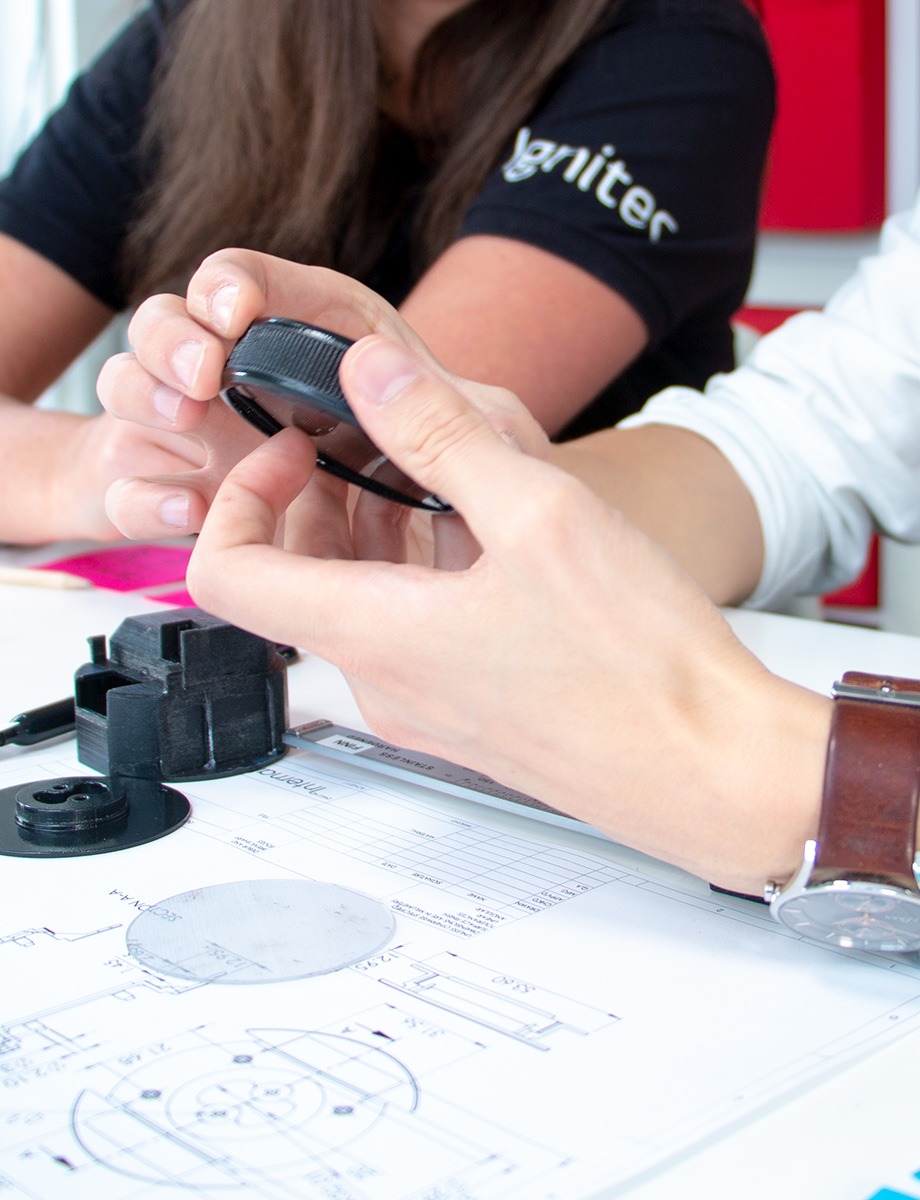 Planning your next project?
Discuss your project with one of our engineers to find out how we can help.