MECHANICAL ENGINEERING SERVICES
We engineer devices and complex mechanical systems that withstand harsh environments and rough treatment to perform in the real world.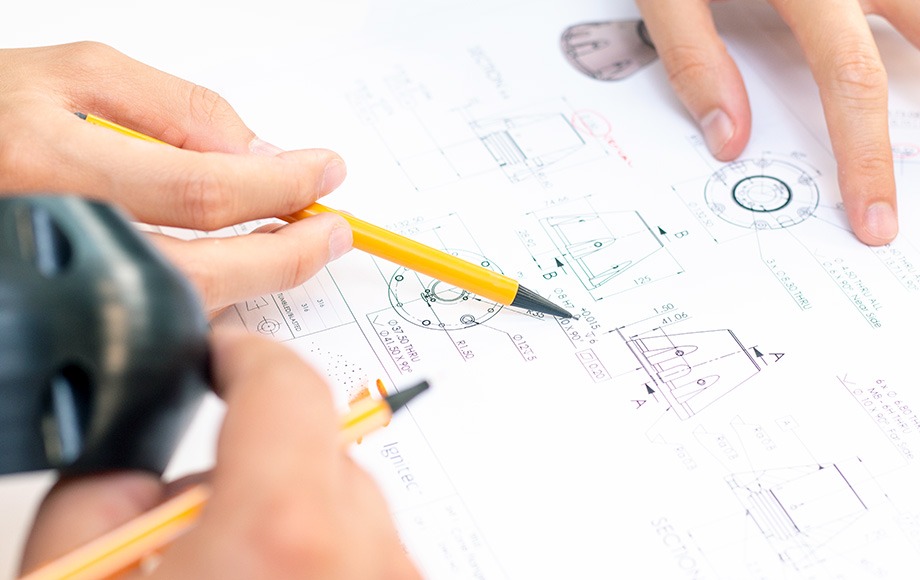 MECHANICAL DESIGN CONSULTANCY SERVICES
Simulation and prototype validation are the key to our mechanical engineering process which is backed up by decades of mechanical engineering experience and rigorous procedures.
Engineering robust devices requires a deep understanding of both the user and the environment. Considering these factors as part of the system we are engineering, we use mechanical simulation, computational fluid dynamics and other simulation tools to predict how a device will perform in physical conditions. We also use a host of prototyping techniques and technologies to validate design performance in the real world. Using real materials and a deep knowledge of specialist polymers, composites and alloys, we engineer the performance we need.
Engineering reliable devices requires a deep understanding of the interconnected parts of the system and how, where and who will be operating it. As well as using simulations and prototyping tools to test and validate, we use tools such as Failure Modes and Effects Analysis to predict the likely cause and impact of failure. By taking a systematic and process driven approach to mechanical engineering design, we mitigate risks and focus design effort on critical failure points.
Our due diligence and attention to detail ensures robust, reliable design engineering.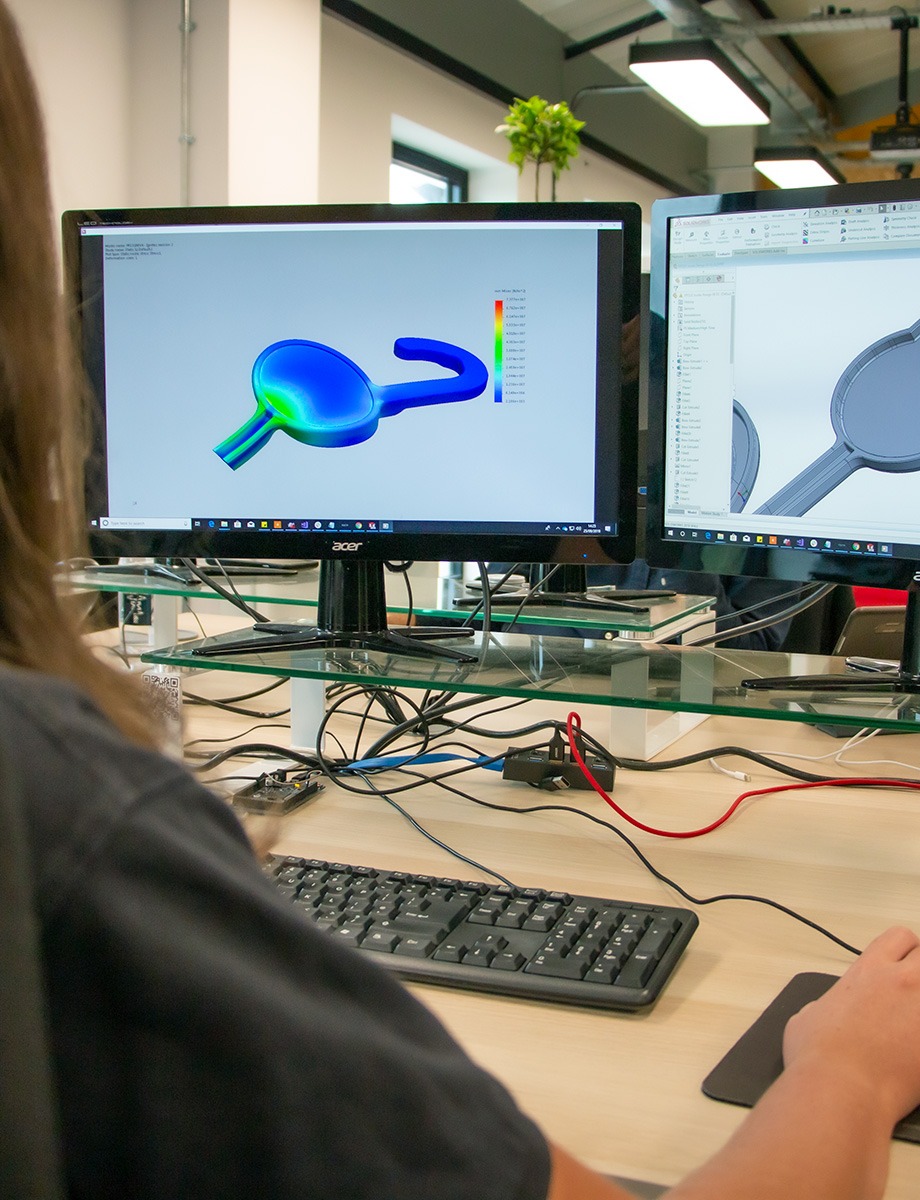 Planning your next project?
Discuss your project with one of our engineers to find out how we can help.