TAKING YOUR PROOF OF CONCEPT TO MARKET
Turn-key engineering for enterprises, academics and entrepreneurs to accelerate early stage technology and turn proof of concepts into commercial devices.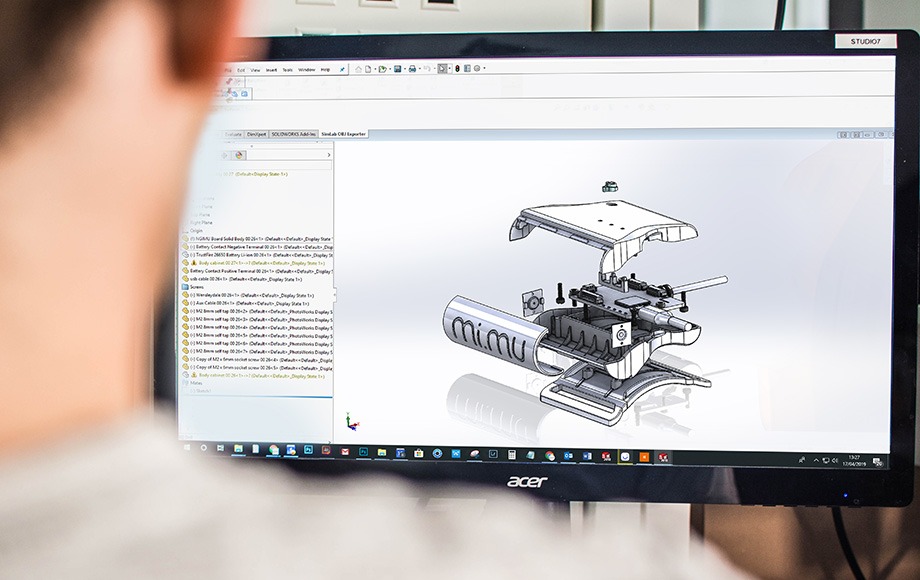 TECHNOLOGY DEVELOPMENT SERVICES
Off the test bench and into the market
Call on our expertise in science, electronics design, mechanical engineering and software development to fill in gaps in your team and get to market fast.
Your technology, our engineering
Hardware, algorithms, source code, patents, know how and processes. It's the secret sauce that sets you apart, but commercialising IP requires engineering expertise in many disciplines. Our core technology services are for teams at the cutting edge who have a core piece of technology that requires engineering expertise to commercialise. We advance early stage innovations and proof of concepts to technological and commercial readiness through rigorous process, engineering expertise, on-site prototyping facilities and an exceptional network of specialised manufacturing partners.
Supported by testing and analysis
Devices behave differently in the real world than on the test bench. Through our process of rigorous prototyping, engineering expertise and real-world testing, we deliver commercial devices that are tuned, tested, certified and ready for the real world. Talk to us about how our engineering and development expertise can help you get your technology to market.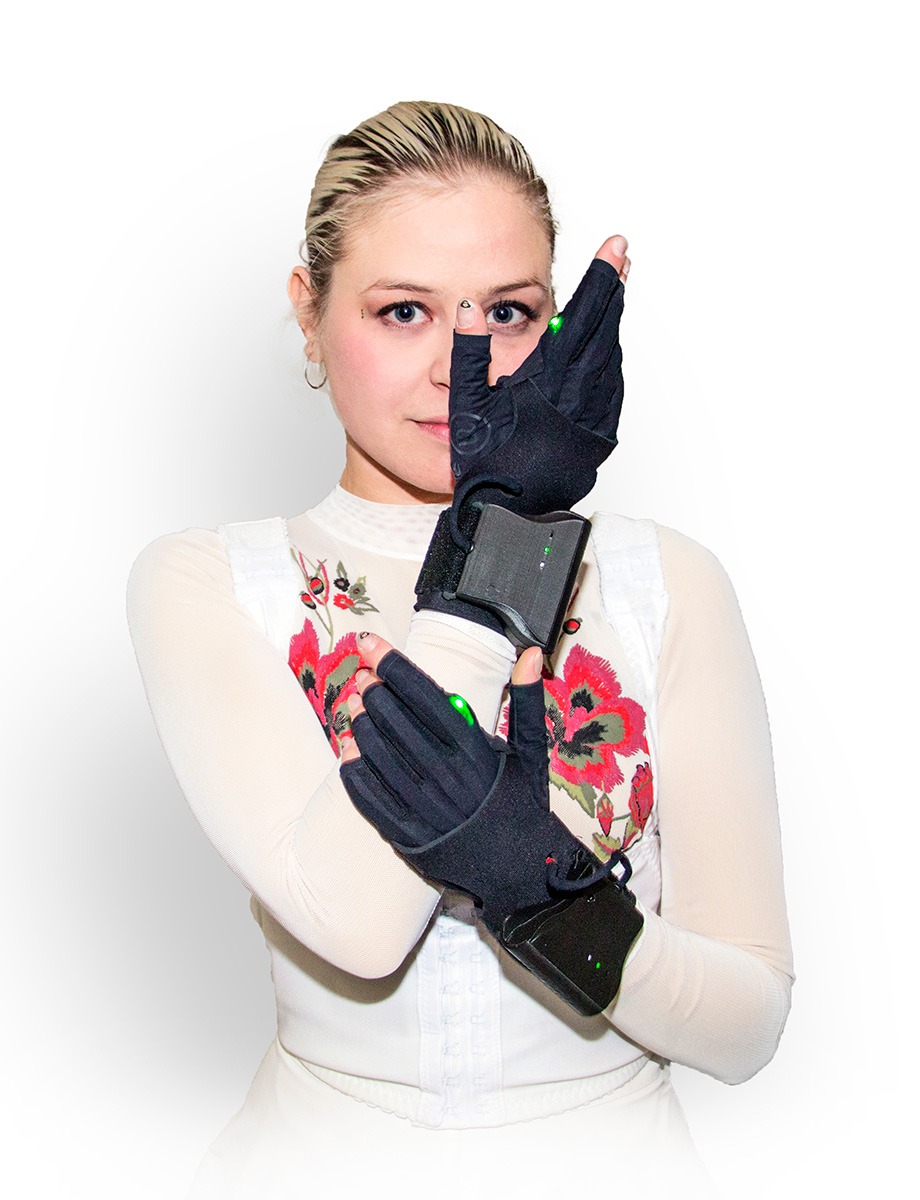 Planning your next project?
Discuss your project with one of our engineers to find out how we can help.