Meet our new Objet260 Connex 3 3D printer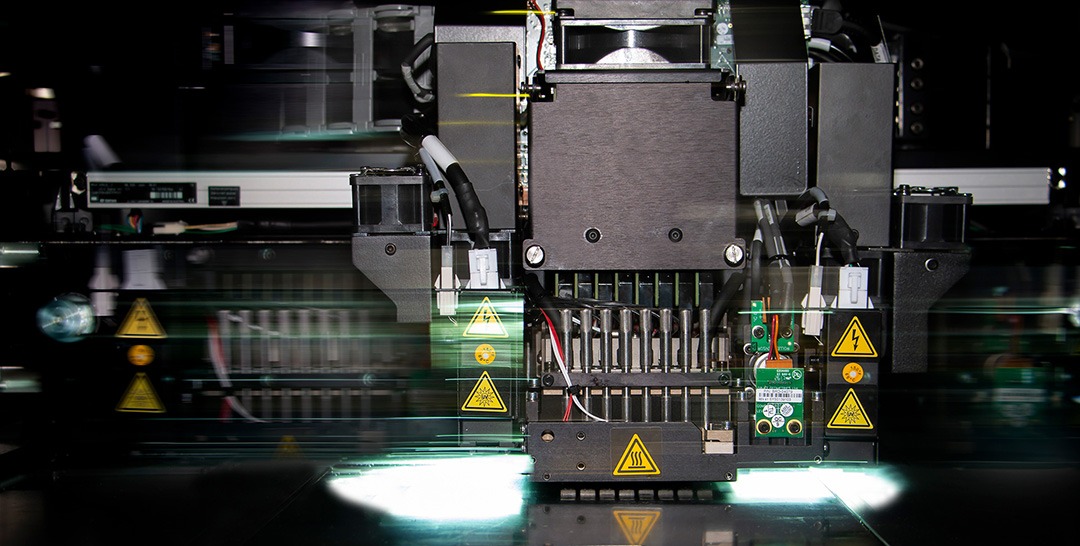 Ben Mazur
Managing Director
To meet ever-mounting demand for super high-quality prototypes and functional materials, we've invested in new rapid prototyping technology. Say hello to our new Objet260 Connex 3.
Bringing imagination to life
Taking freedom of design to a whole new level, Objet260 Connex 3 delivers product realism. Using CAD designs, the compact multi-material 3D-printing machine builds prototypes with the look and feel of the manufactured end product, the real thing. It's like holding the final piece, sometimes just minutes after hitting print.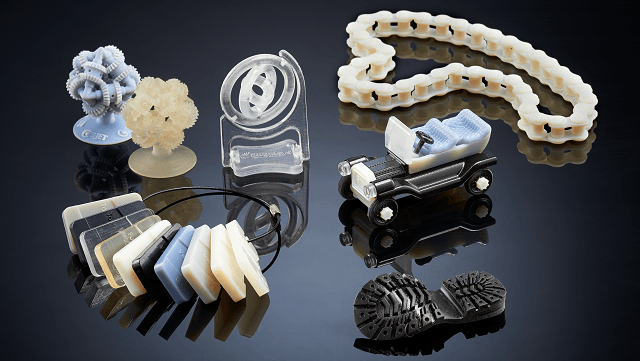 One item, three materials
From Stratasys's flagship range of polyjet 3D printers, Objet260 Connex 3 stands out because it 3D prints in up to three materials at the same time. It can combine these into over 1,000 material options, precisely mixing resins with special properties as they are printed, to produce materials which are specifically tailored to hit the design brief. From high-impact plastics to flexible and even rubberised materials in a full range of Shore hardnesses.
For example, digital ABS, a simulated plastic, is ideal for producing tough precision parts that need high accuracy, high-impact strength and abrasion resistance to simulate production-grade plastics.
This means you can get a very clear idea of how your design will look, feel and function, in true to life materials very early on and envision, at speed, iterations of the design with a high level of detail.
What's the benefit of having an Objet260 in the studio?
Initially, we wanted to use it in our microfluidics and airflow research because its ability to create micro channels and airtight seals is second to none.
But soon the design department started using it almost daily, too. Being able to mix clear and opaque plastics and simulate rubber overmoulds means they can move design ideas to functional prototype at speed, cutting out potentially months of tooling modifications and testing.
We've also put it to work building one offs, short runs and even larger volumes of components. Its 16-micron layer resolution and incredible accuracy even with small, intricate elements means we can produce thousands of mini components without having to commission a factory to do it, cutting back on costs considerably.
Its ability to create complex parts and assemblies in a combination of multiple materials with both glossy and matt finishes meant we could print fully functioning prototypes of the Food Chain range in the chosen colours. It also helped us simulate twin-shot mouldings, combining rubber and plastic in one print, allowing us to perfect the rubber seal between the tubs and lids. This removed the need for doing this during the tooling stage, which would have been far more costly and time consuming.
Put your Innovation on Autopilot®
Find out how we can supercharge your hardware, software and product development and get you to market with the right product, faster.