We work at the intersection of research, technology, product design and engineering, creating products which drive positive change for health, people and the environment.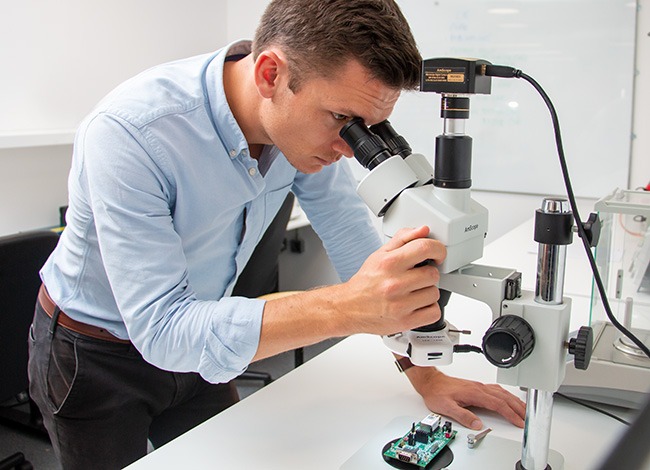 Applied science, technology and engineering to turn ideas into proof of concept devices and technology demonstrators.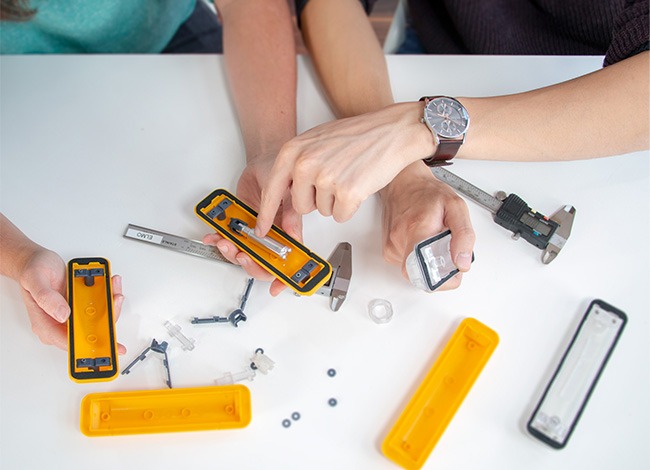 Advance your early stage technology to turn technology demonstrators and lab test bench devices into commercial products.
Product design and hardware focused on IoT and connected devices for health, fitness, safety, security, marine and monitoring.