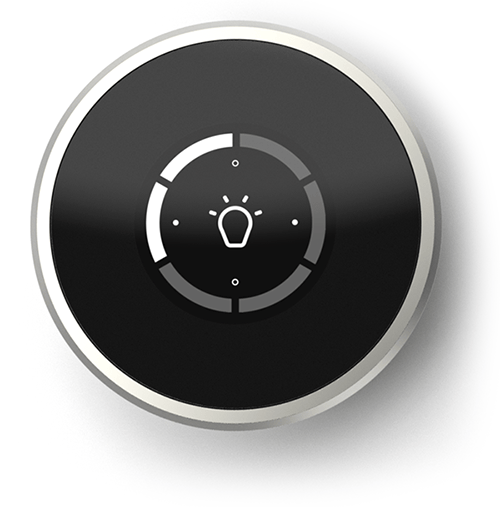 Reimagining smart-home control
Adding the exclusive touch to the digital world.
Ideaworks envisioned a distinctive real-world device that would control their smart-home software, designed to feel at home and fit beautifully into the homes, yachts and lives of their discerning clientele.
So we created an aspirational object that would have the reassuring, weighty feel and smooth mechanical interaction of a superlative timepiece. A synergic connection between the digital and analogue worlds.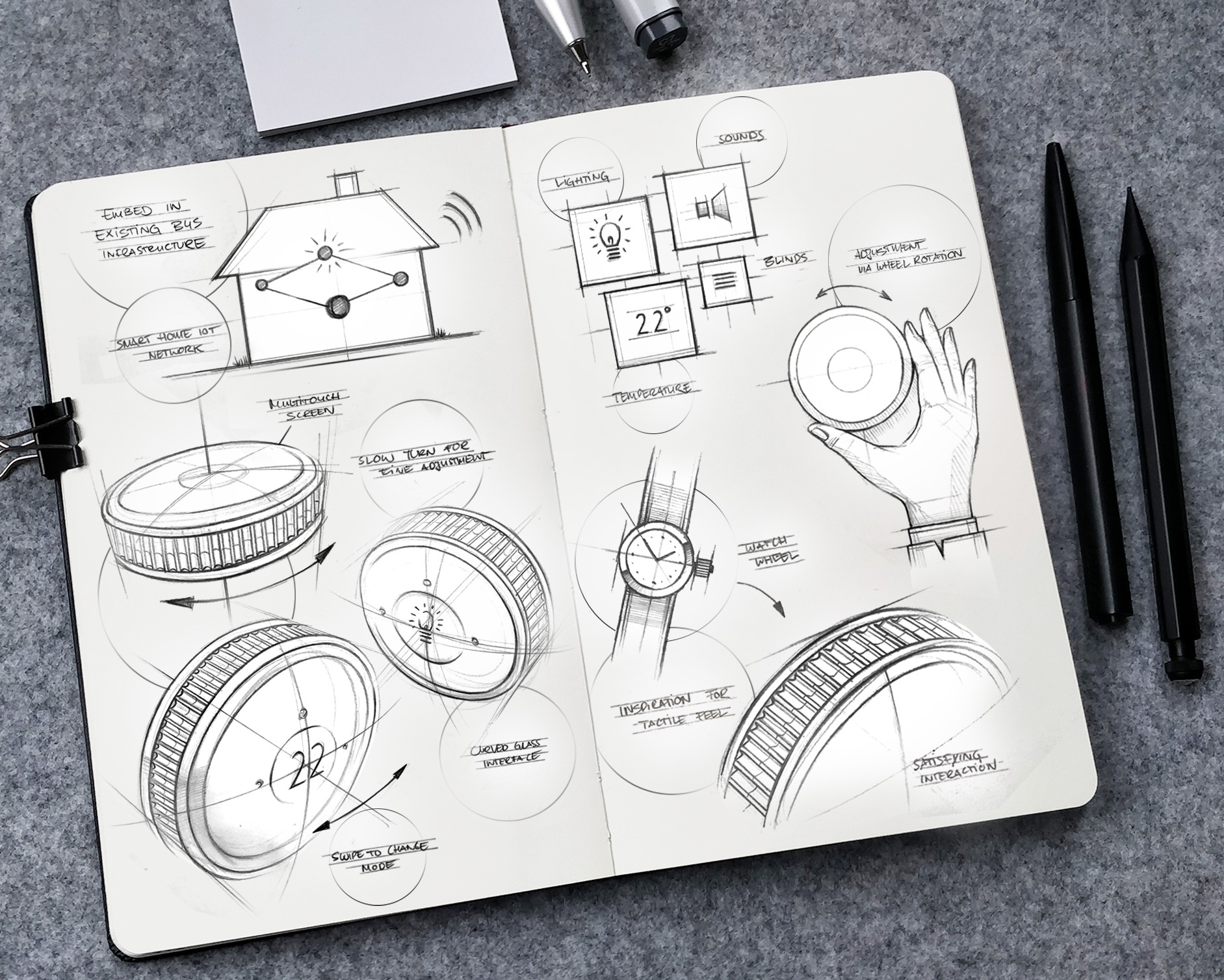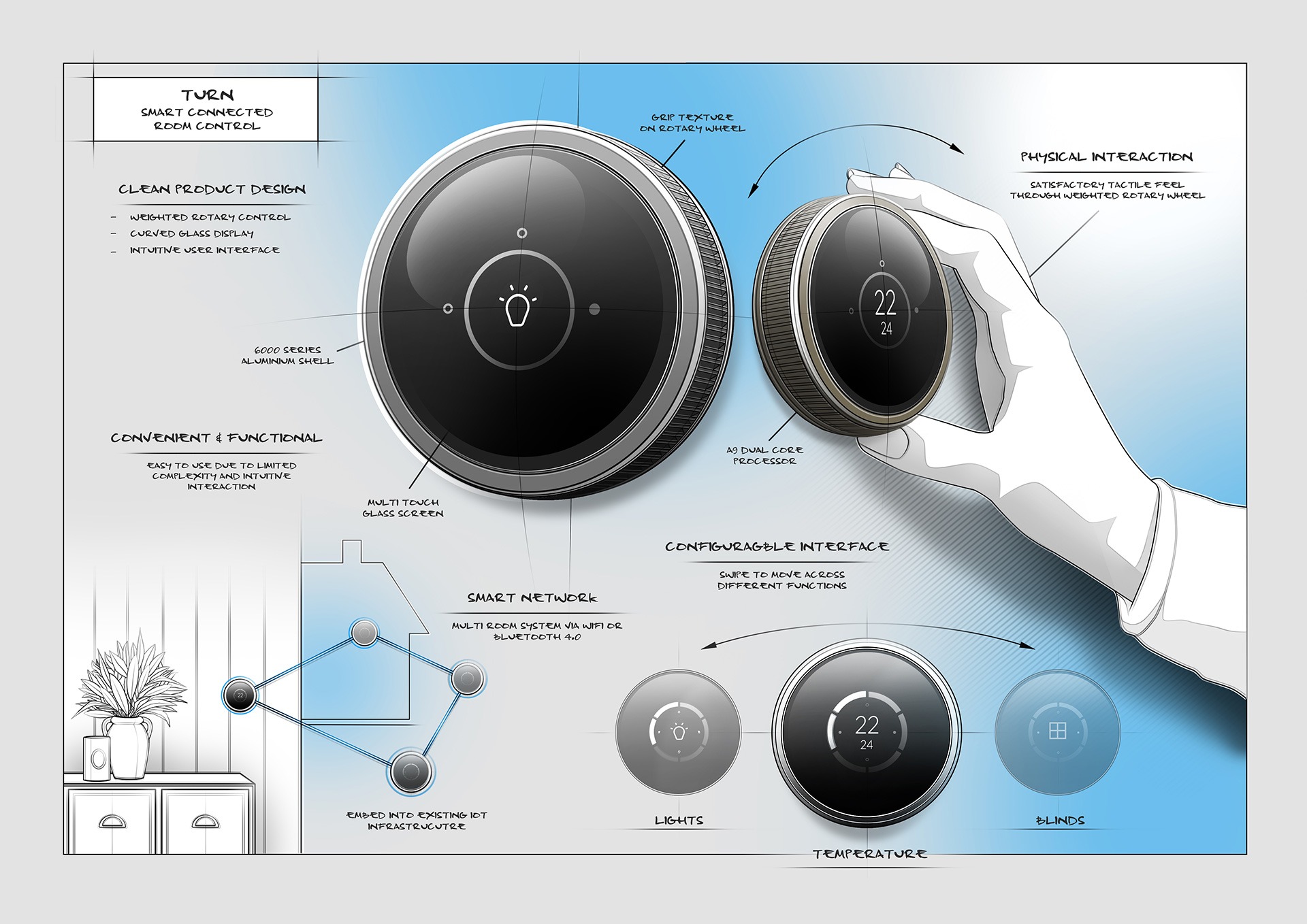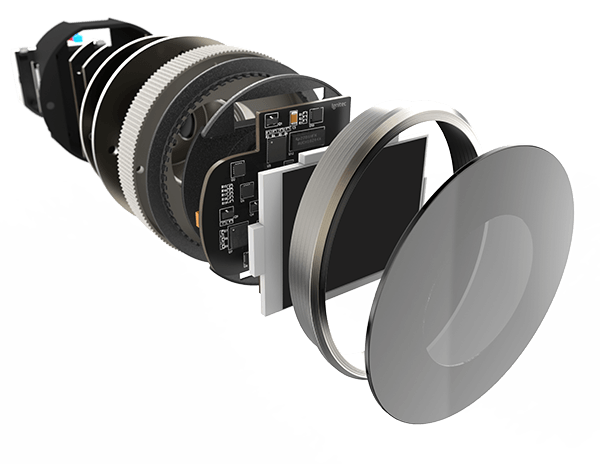 Timeless device. Future-facing software.
Visual ergonomics inspired an analogue experience and a refined digital response
Inspired by the intricacy and craftsmanship of Swiss watches, Turn's balanced mechanics work in absolute harmony with its smart technology to add theatre to everyday smart-home interactions.
A satisfying twist to create the perfect environment for entertaining. Dim the lights. Shut the blinds. Increase the temperature.
Presented in aircraft-grade aluminium and hardened glass, Turn delivers the ultimate interactive smart-home experience, elevating every space with elegance and finesse.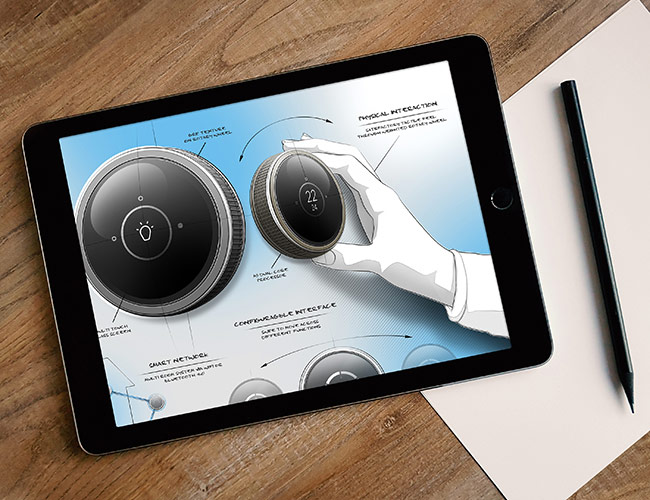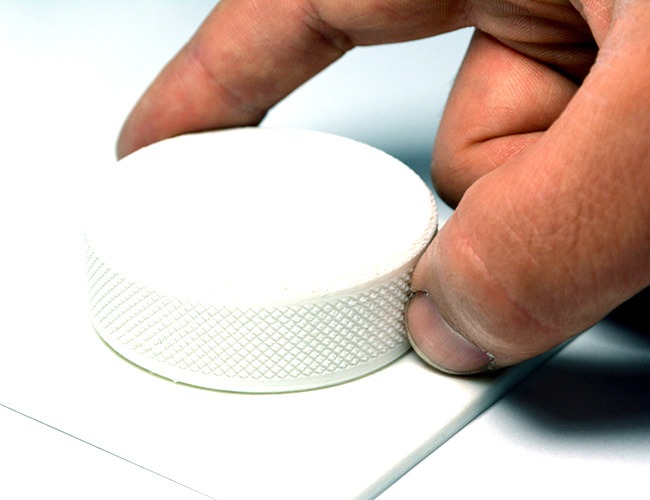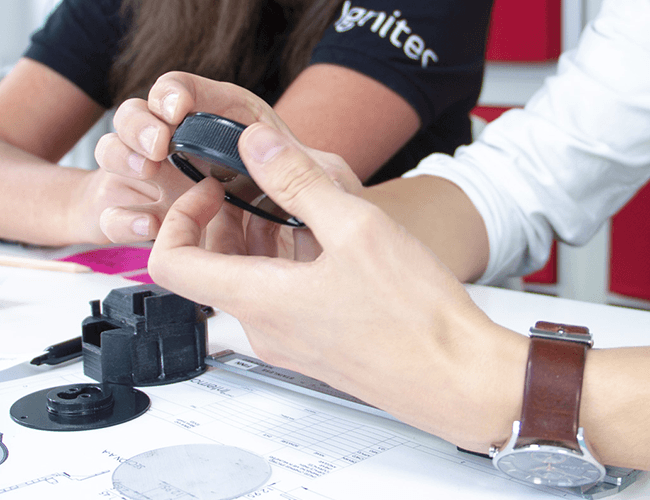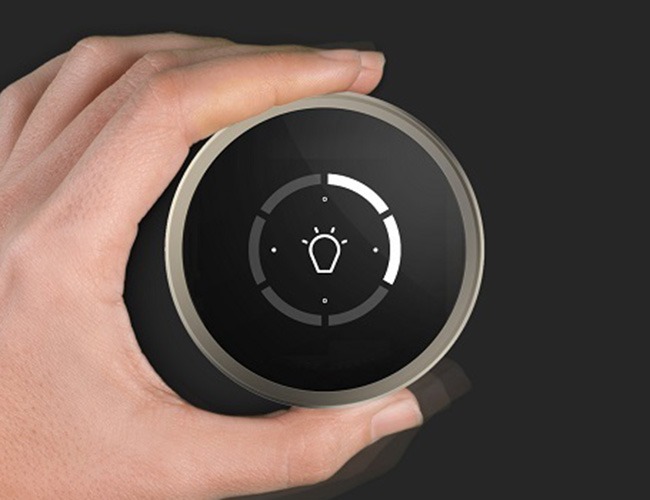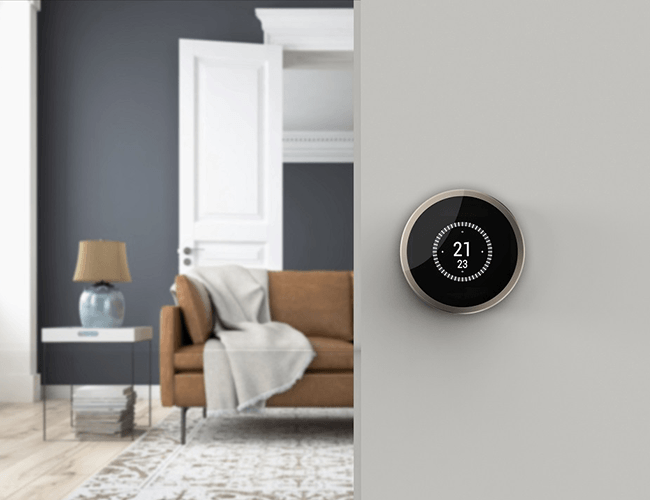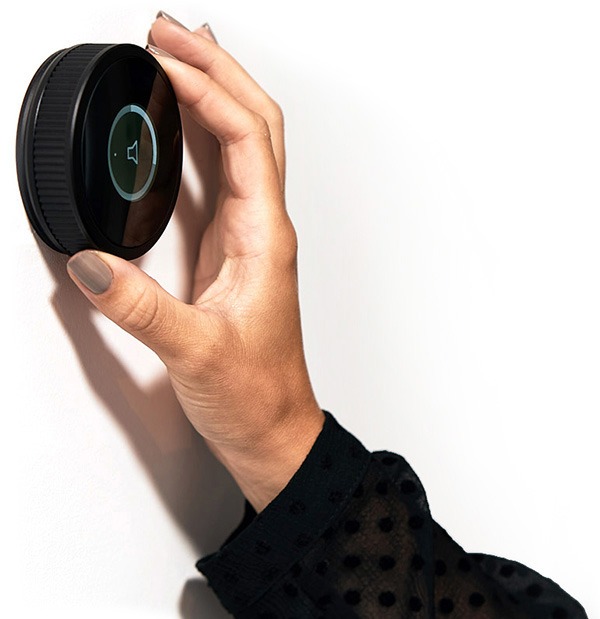 Award-winning analogue interface in harmony with a finely tuned digital system
Our brief was to create a timeless mechanical design that worked seamlessly with the client's smart-home system.
The result was Turn, a celebration of the harmony between the analogue and digital worlds that sits comfortably in luxury homes and super yachts – and winner of an A' Digital and Electronic Devices and Design Award.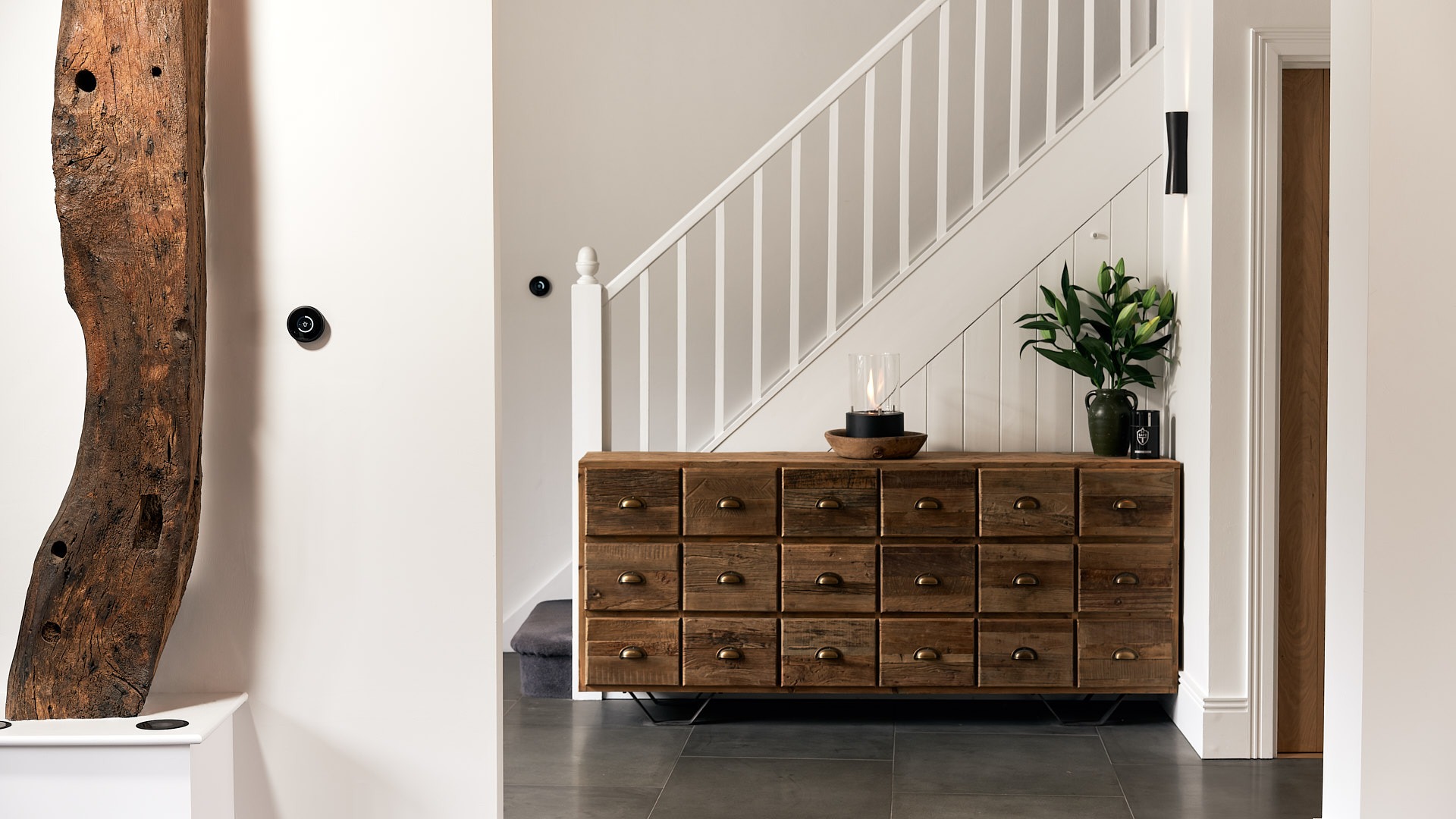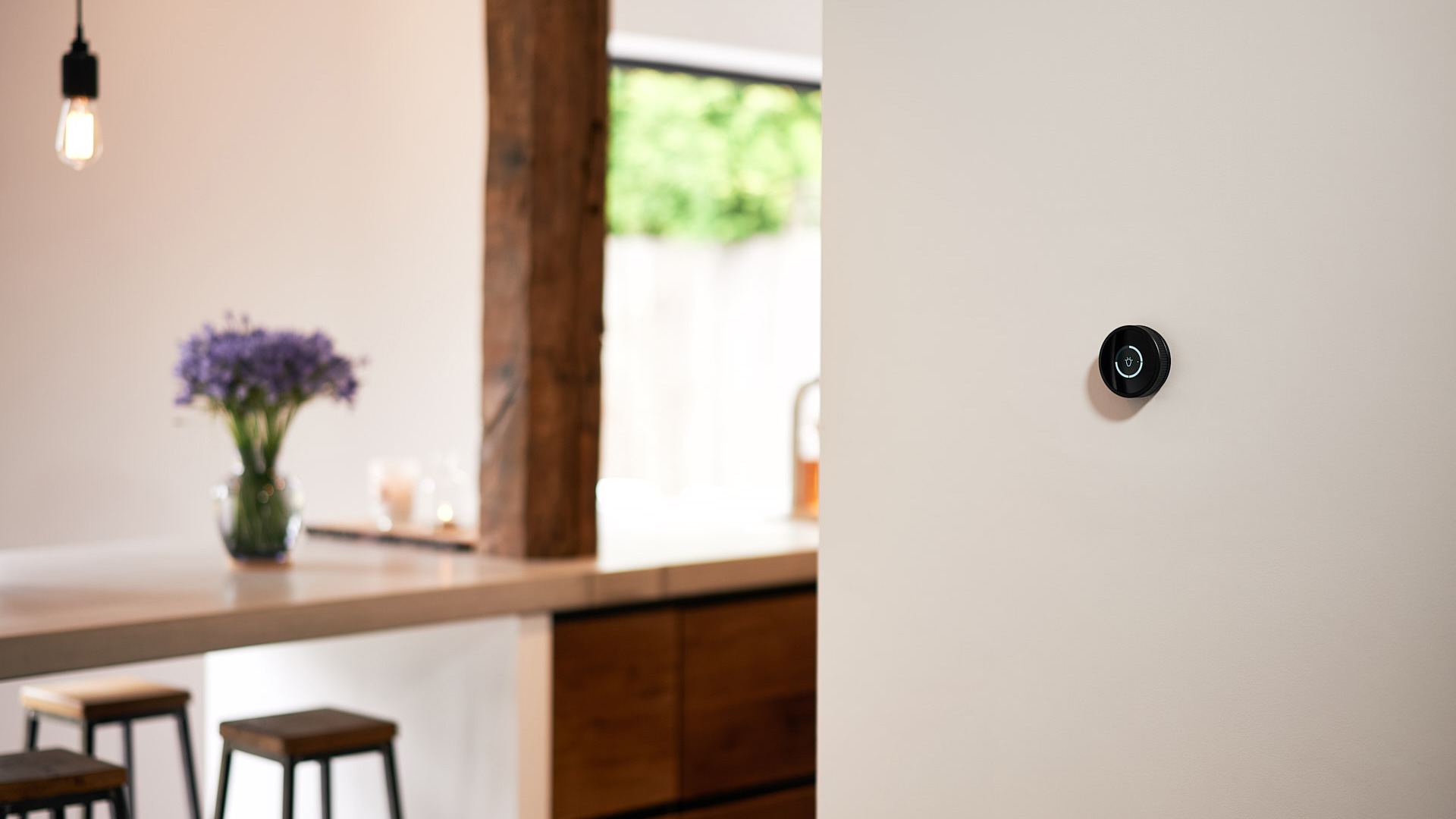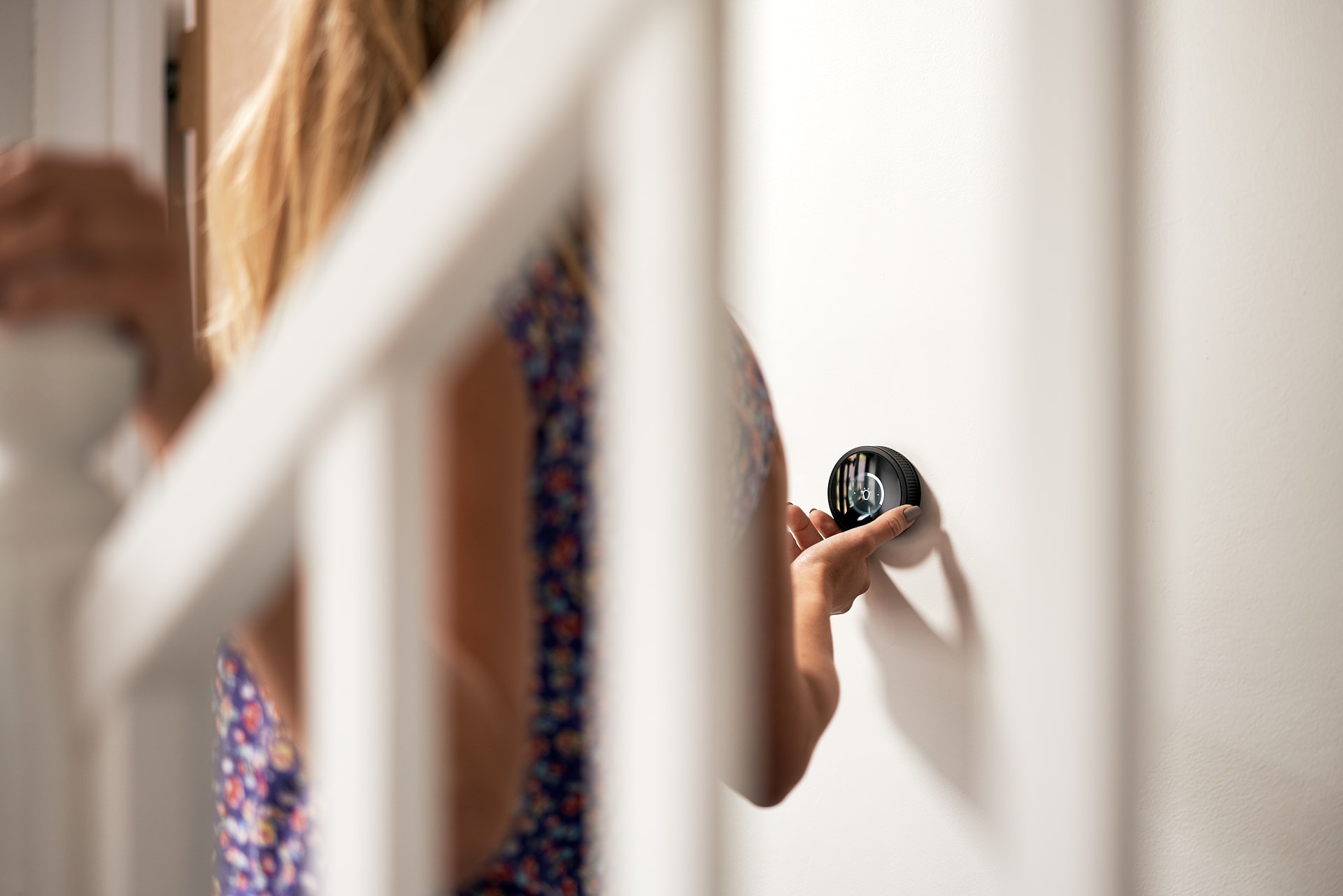 Are you planning a similar project?
Get in touch to find out how we can help.