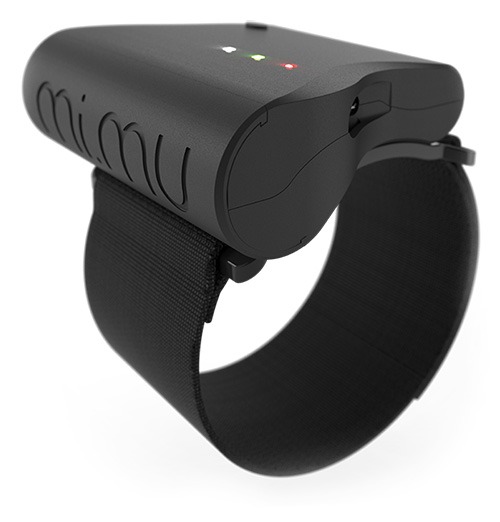 Pioneering a new way to compose music
"I wasn't looking for control; I was looking for freedom"
Imogen Heap's vision is to create music everywhere, free of the constraints of the computer, of the desk, of hardware.
She wanted the freedom to explore electronic musical layers and textures in the same way we sing.
To compose electronic music organically, using gestures and movement.
She had the software and the concept, but she needed a commercial conduit to create the link between physical gesture-based composition and her mi.mu music software, so everyone could share in the joy of untethered music making.
She needed gloves that would work in harmony with the human body and respond effortlessly to gestures, so she could naturally engage with the computer software and music technology.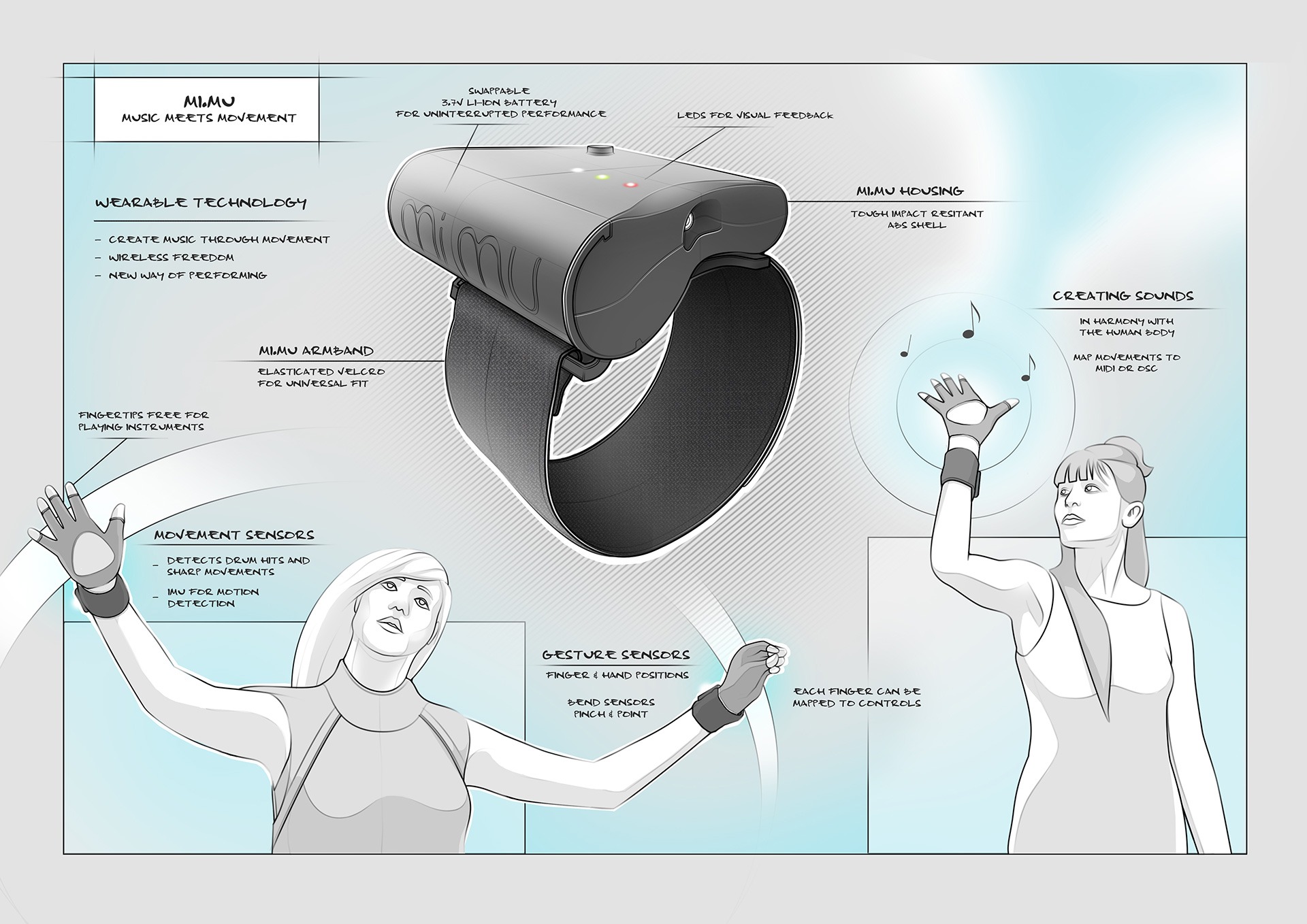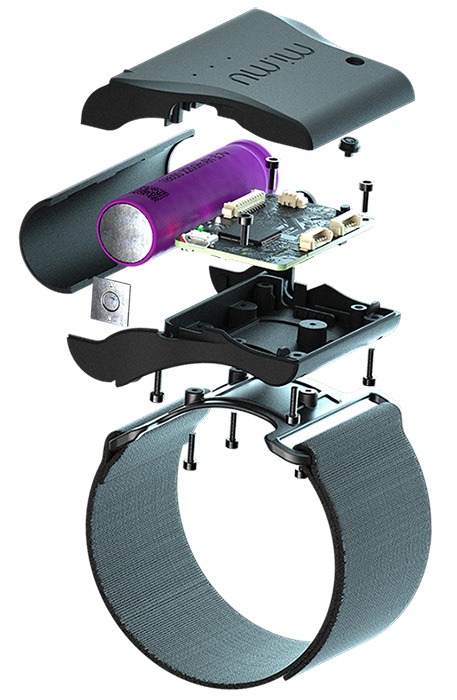 The flexible, physical way to compose using a fusion of electronics, mechanics and music
To interpret gestures and reform them as music, the gloves needed to flawlessly respond to movement, communicating both ways with the computer software – an amalgamation of refined electronic sensors, visual-feedback lights, haptic feedback, motion detection and mapping.
Designed for performance artists working with music live on stage, the gloves are lightweight and compact with the tech running along the back of the hand and wrist, freeing musicians to play instruments and clap to enhance the electronic-music experience.
In front of an audience, musicians need to know they have complete, seamless control of the hardware, so easy-access wrist-based batteries ensure effective power management.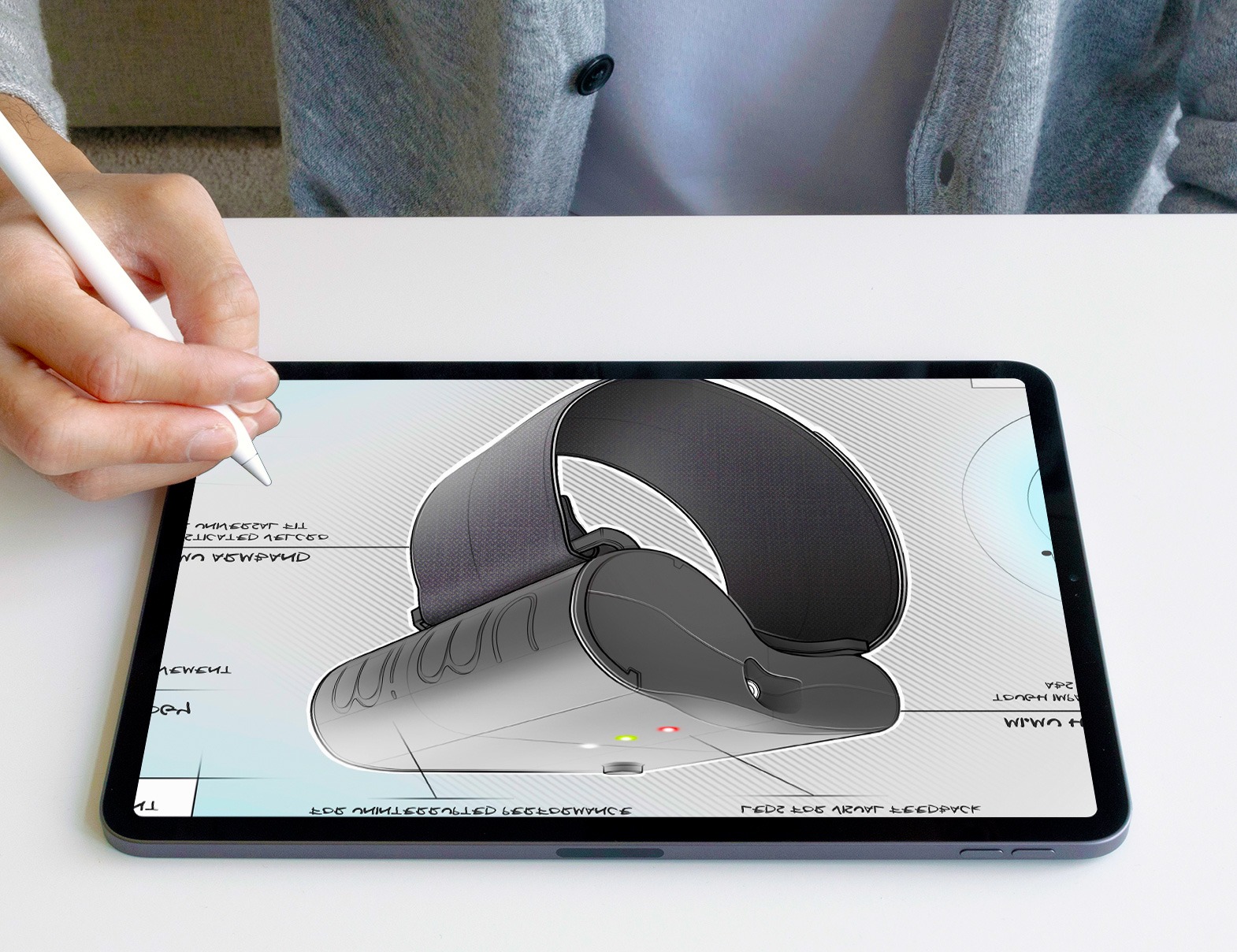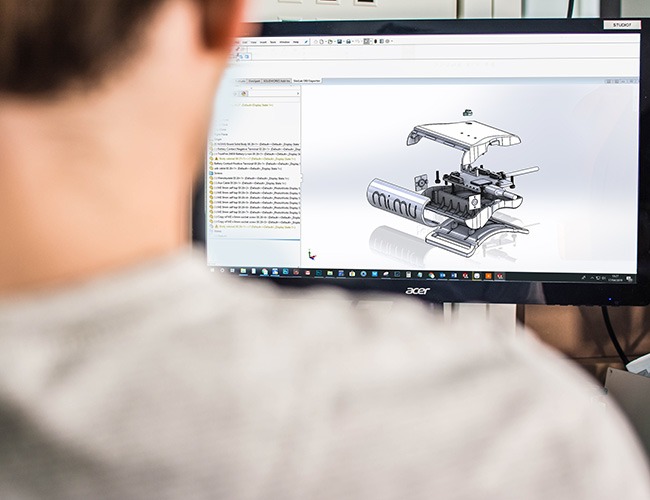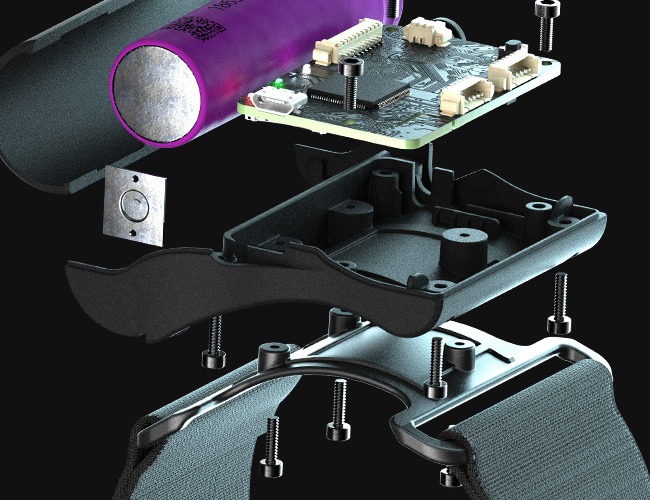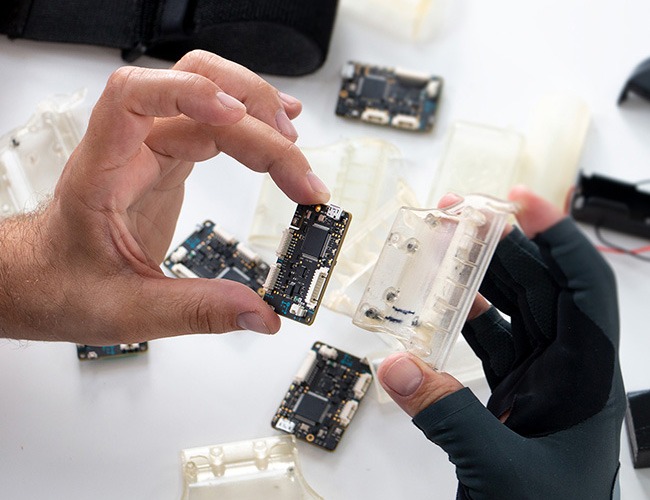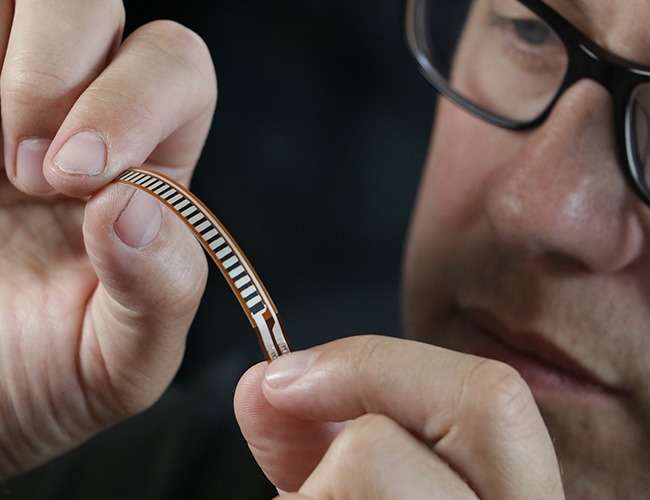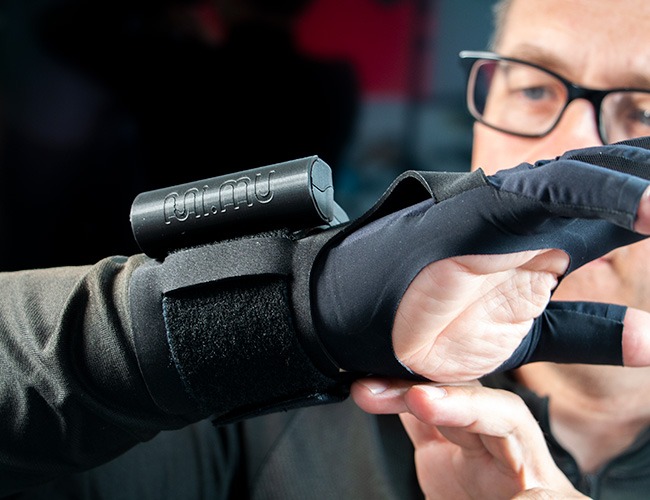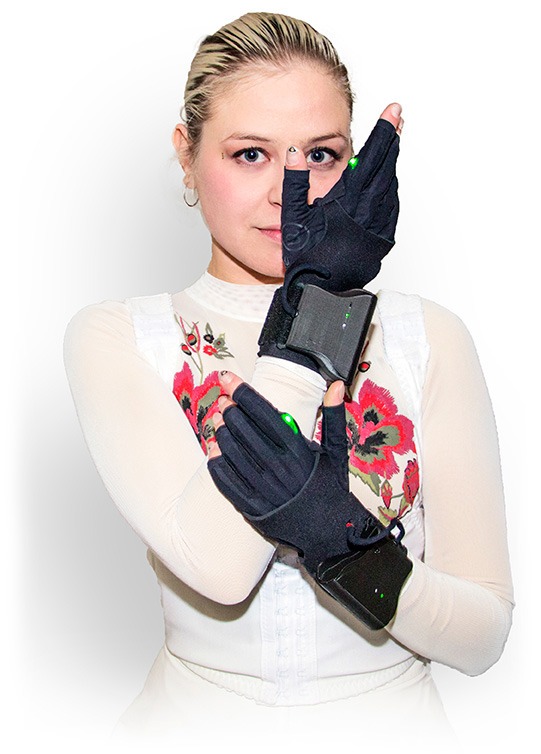 Making their name across the music industry
Heading out on tour with Imogen Heap in 2018, the production-ready mi.mu gloves are already casting spells over live audiences.
Adopted by Kris Halpin, Ariana Grande, film composers, performing musicians, visual artists and theatre practitioners, gesture-based composition is the future of electronic music and expressive music creation.
Audiences see and hear the music moving around the stage, and, soon, they could be able to slip on the gloves and master their own compositions.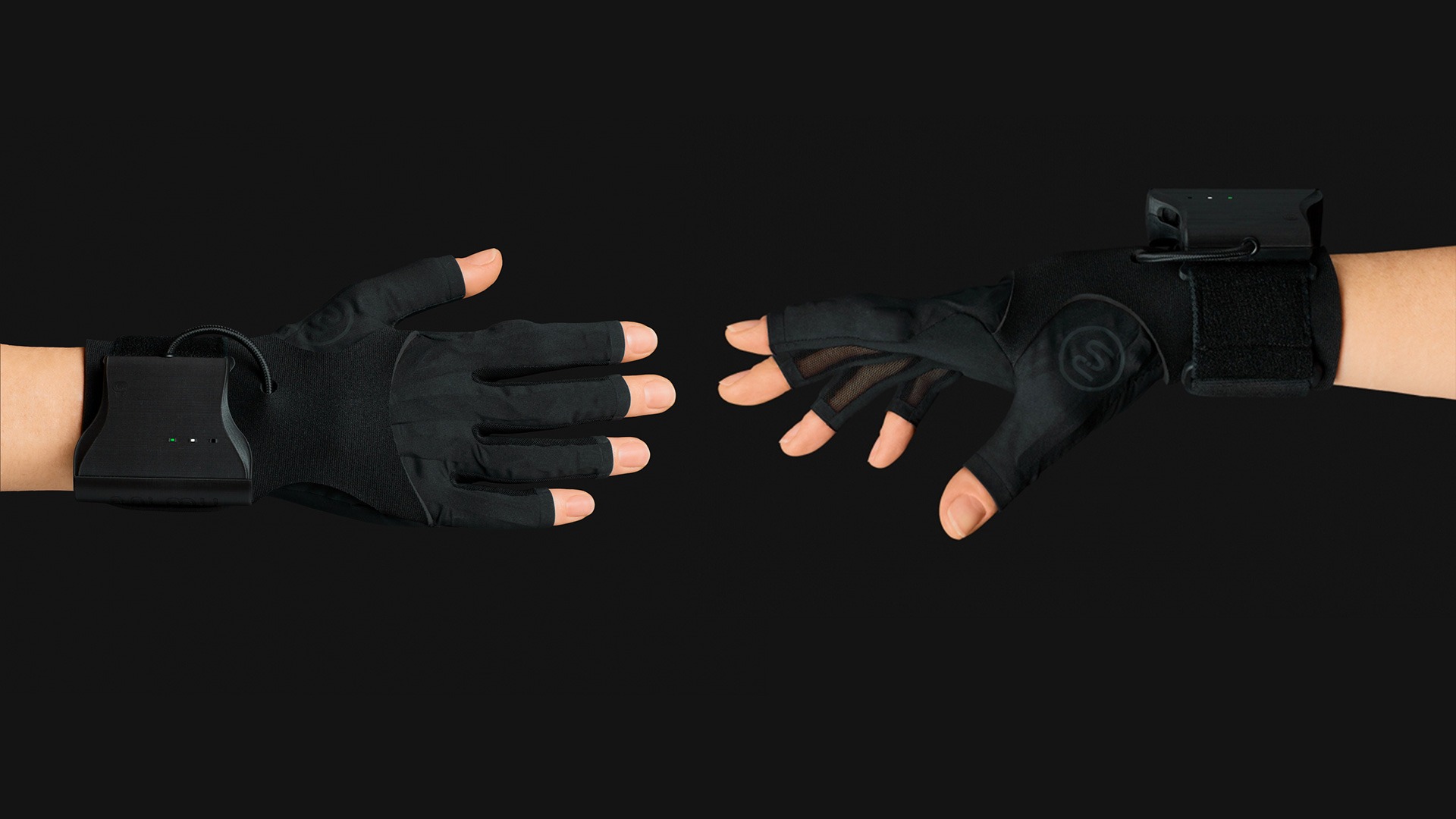 Are you planning a similar project?
Get in touch to find out how we can help.