Translating movement in the real world into motion in the virtual world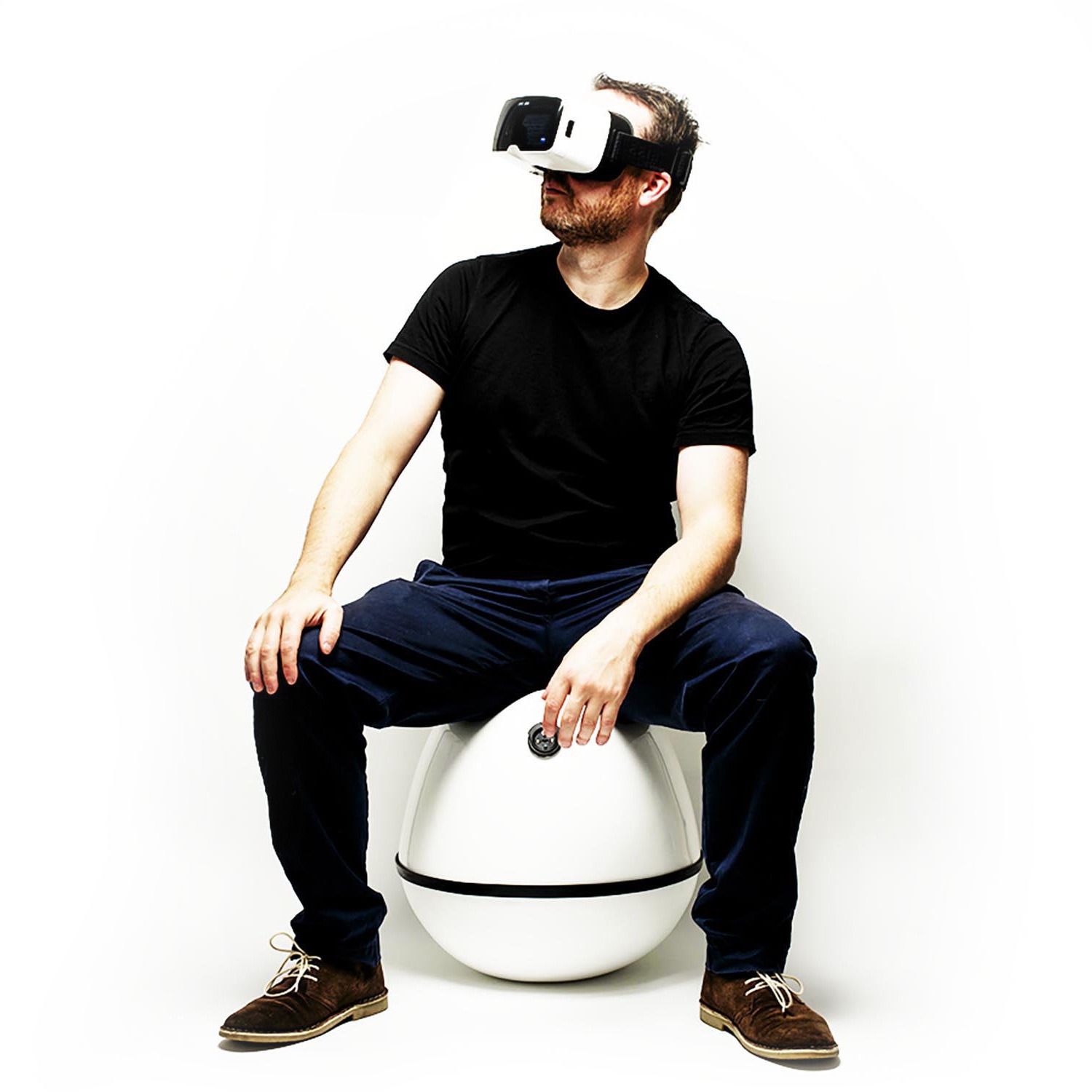 VRGo unlocks the best virtual world, delivering an experience that correlates with the real world.
Of virtual reality users, 25% to 40% feel nauseas when they move around in the virtual world but stand still in the real world – a problem Kickstarter venture VRGo wanted to overcome.
With the notion that tilting and spinning in the real world would reduce motion sickness, we worked in partnership with VR tech entrepreneur Joe Ryan to create a 360-degree VR chair that responds in reality to the events in the virtual world.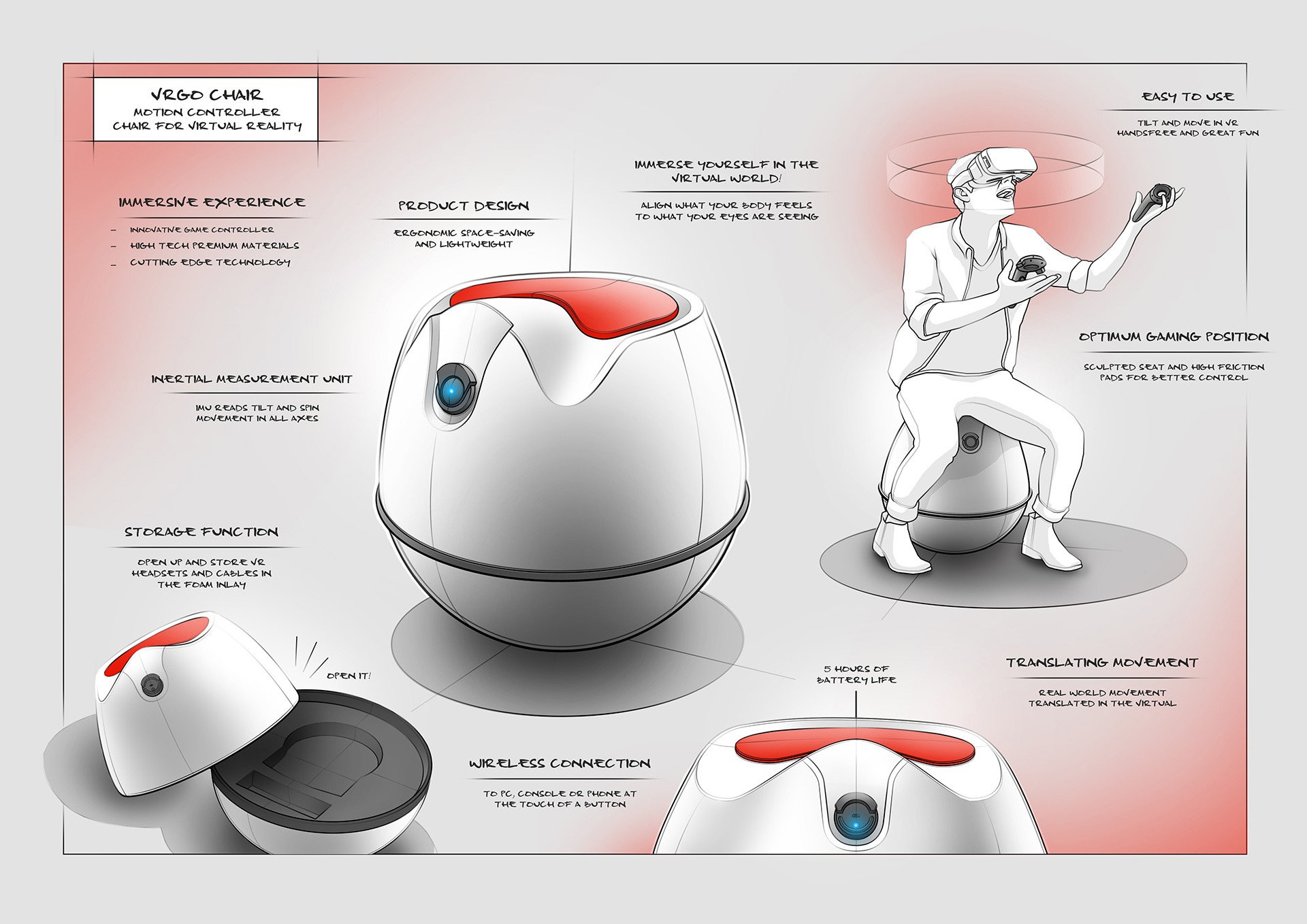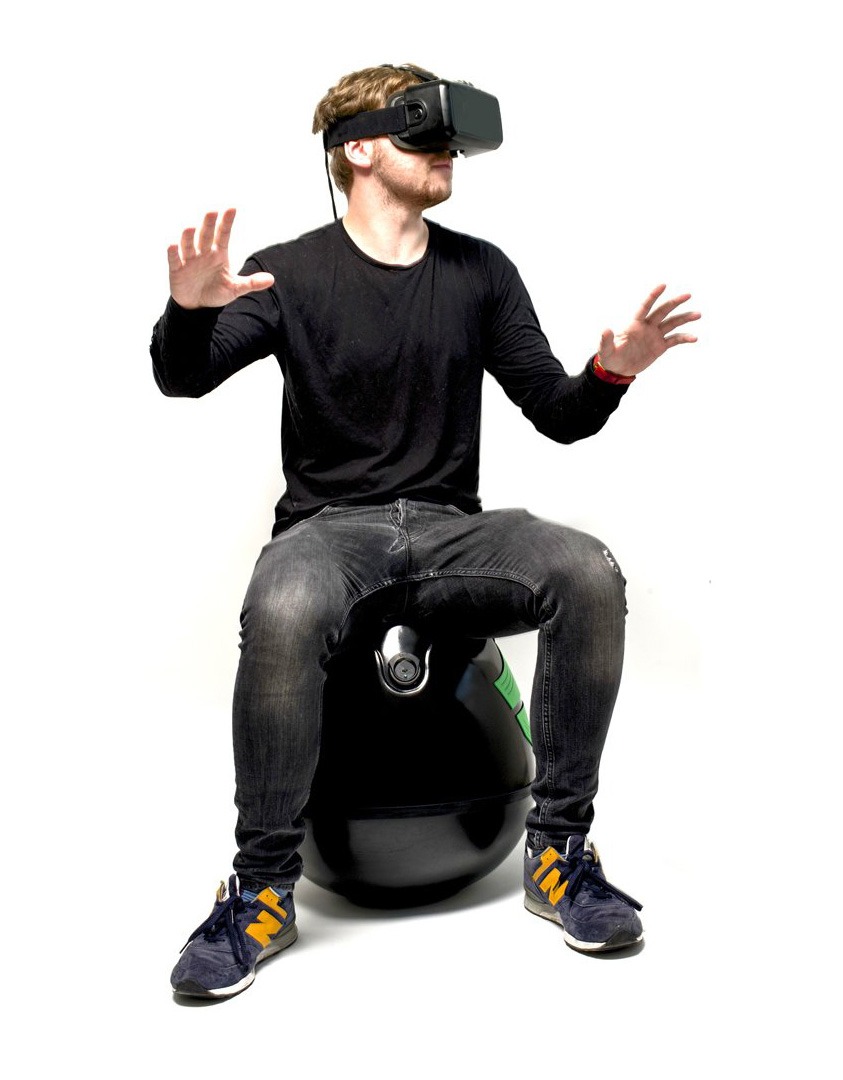 A truly immersive VR experience
A tangible prototype to help Bristol-based VRGo secure Kickstarter funding
Inspired by Weebles – they wobble but they don't fall down – VRGo rolls, tilts and spins, wirelessly interacting with any game's keyboard or joypad input to create an intuitive, immersive VR motion experience.
Designed to fit in a small space, VRGo moved efficiently from concept to prototype. We worked with VRGo to leverage manufacturing processes that would evolve and scale production from single and small-batch manufacturing to the mass production needed to take the product to market.
Ignitec's combined knowledge of product design and development meant we could support VRGo in creating a roadmap, planning steps and leveraging different manufacturing processes, an evolving production process which scaled with them to ensure the company could continue along the path to mass production, using profits from smalls runs to finance ever-larger production batches.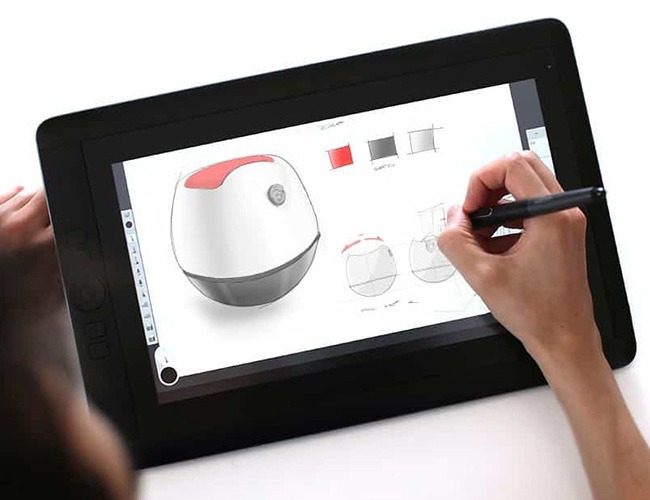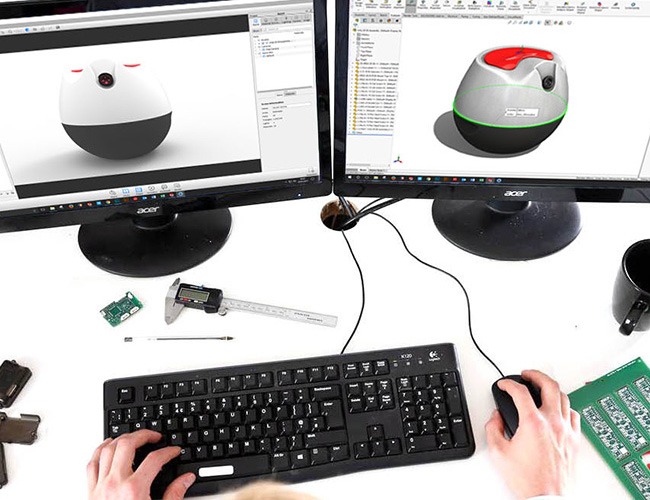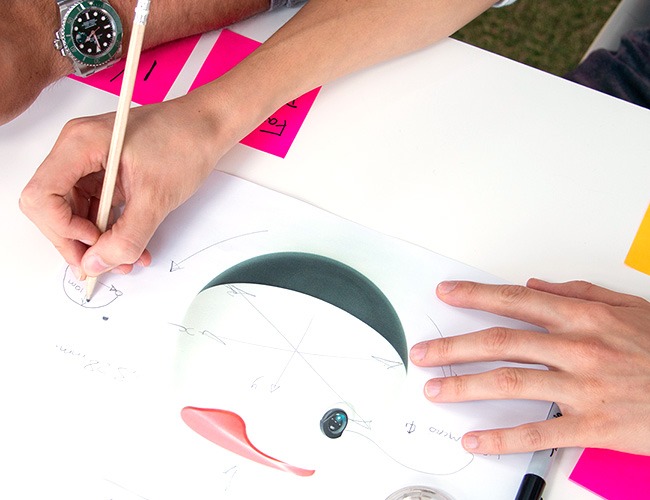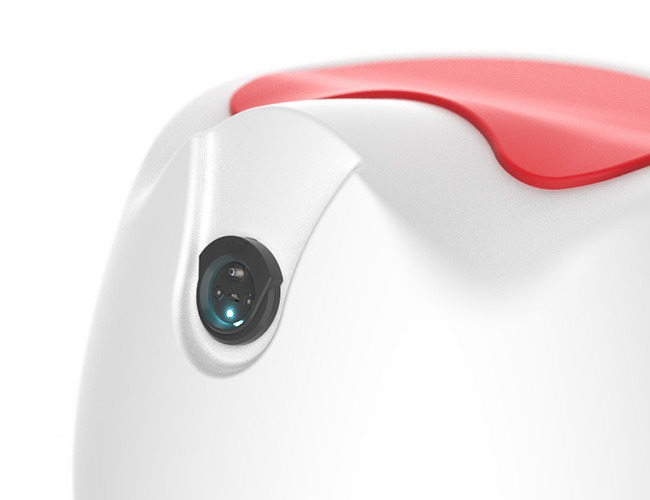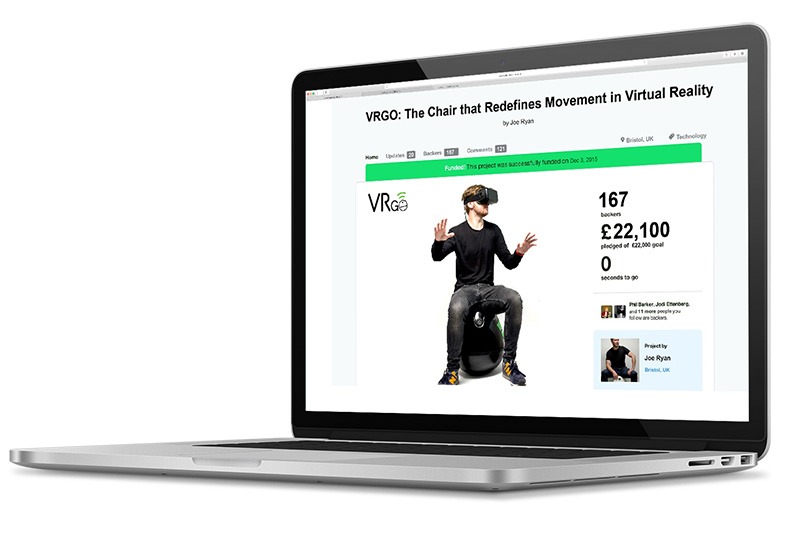 A revolutionary idea made reality
The world's first VR motion-control game chair
The VRGo unlocks the best virtual world, immersing the user deeper in the experience and delivering higher responsiveness that correlates more naturally with the real world.
When VRGo came to us, the VRGo Chair was a totally revolutionary concept and unproven idea.
We helped them demonstrate the technology and quickly develop a prototype, enabling the company to have a successful Kickstarter and meet the funding goal.
With funding in place, the product could progress to full production.
Working with Ignitec to create the roadmap, Joe was able to take his product to market. VRGo is now available to buy and has applications across industries, from real estate to gaming.
Are you planning a similar project?
Get in touch to find out how we can help.