Man-overboard recovery system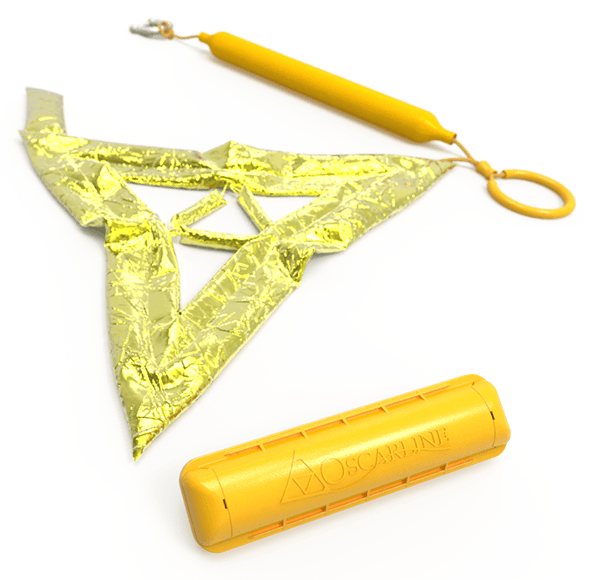 New technology for saving lives at sea
Ignitec teamed up with Oscarline to develop their innovative, life-saving man-overboard (MOB) recovery system
Designed for two-person sailing teams and fitting in a standard life jacket, Oscarline helps one person rescue another in difficult and dangerous conditions, even when the casualty is unconscious. Oscarline keeps the rescuer at a safe distance and makes sure the casualty is not dragged under the boat.
On contact with water, the life jacket deploys and releases Oscarline's target, which is connected to the life jacket with a strongline. The yellow target auto inflates, so it is easy for the rescuer to see and recover with a boat hook. The rescuer keeps the MOB safe by securing the target and extended strongline to the boat then attaches the strongline to the onboard winch. This gives the rescuer precious moments to consider the safest way to recover the MOB effectively without putting themselves at risk.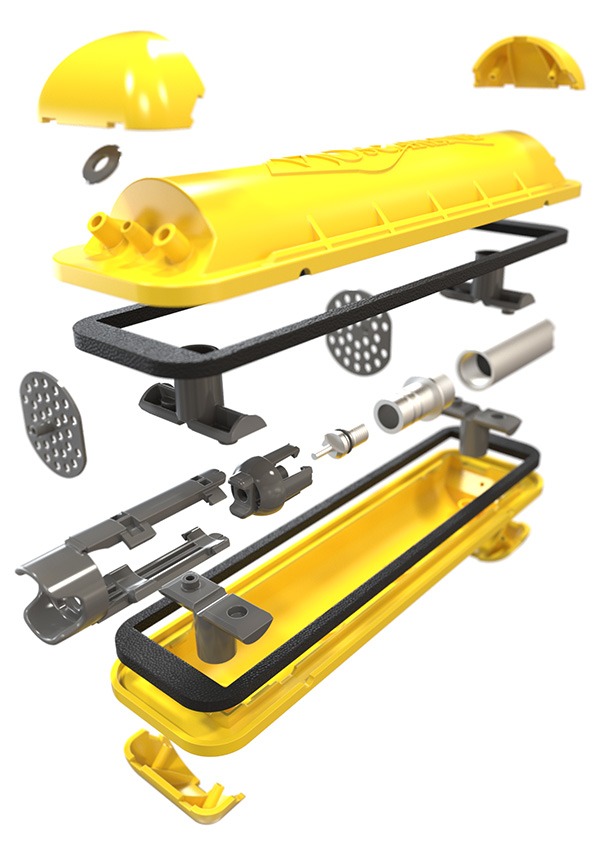 Life-saving design proven by cutting-edge prototyping
Oscarline must work in the Arctic or the Persian Gulf. Salt water or freshwater. Still water or force-9 gale.
We worked closely with Oscarline to design and prototype the mechanical system, including gas valves and deployment system. Intensive prototyping and simulations allowed us to find the optimum apertures to ensure water entered Oscarline at the ideal rate. We also ensured the gas flow was controlled perfectly, so the target would not inflate too quickly or, worse, overinflate and burst.
Using Ignitec in-house prototyping facilities, we iterated quickly, without the need to wait for months between prototypes, so the team of experienced sailors could test prototypes rapidly. In multiple sea trials, the team proved this new safety-critical device is reliable, dependable and effective in recovering casualties in all conditions.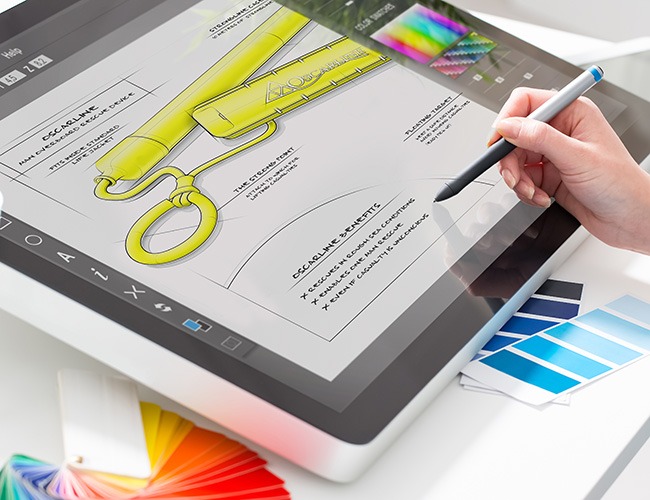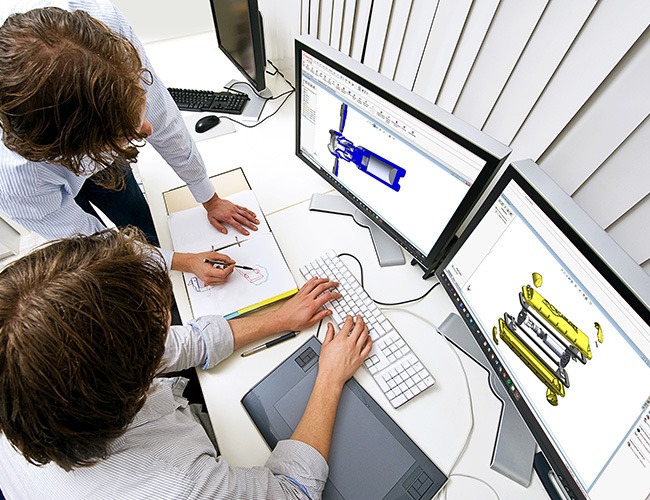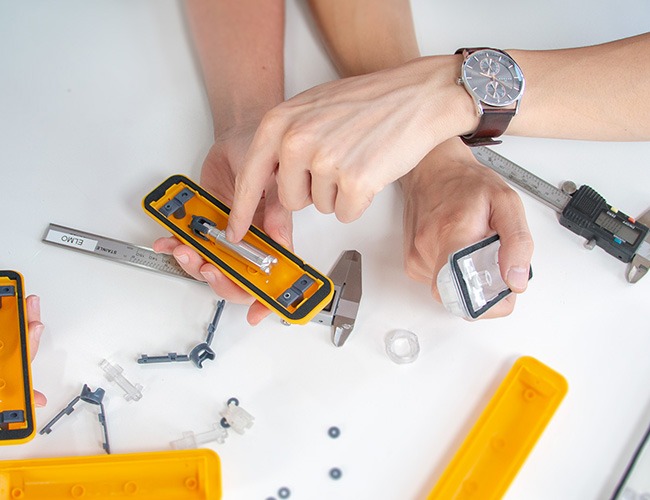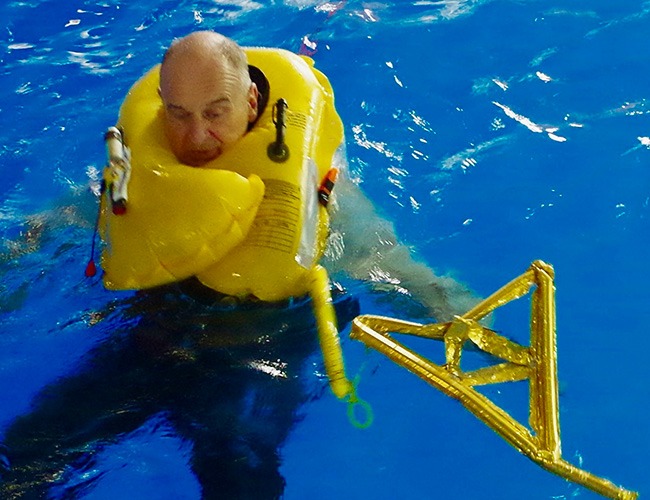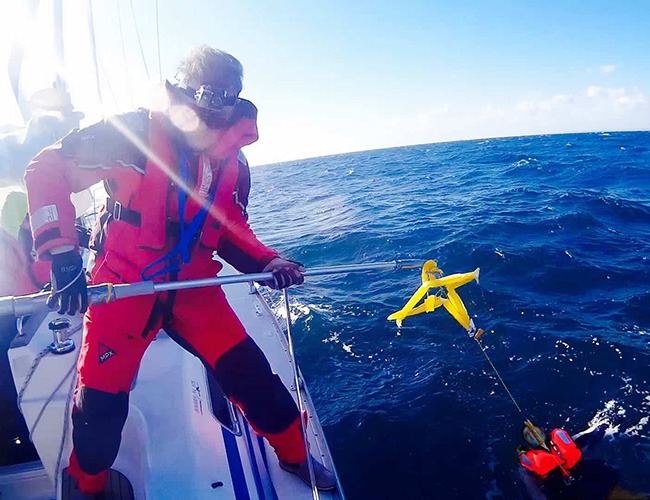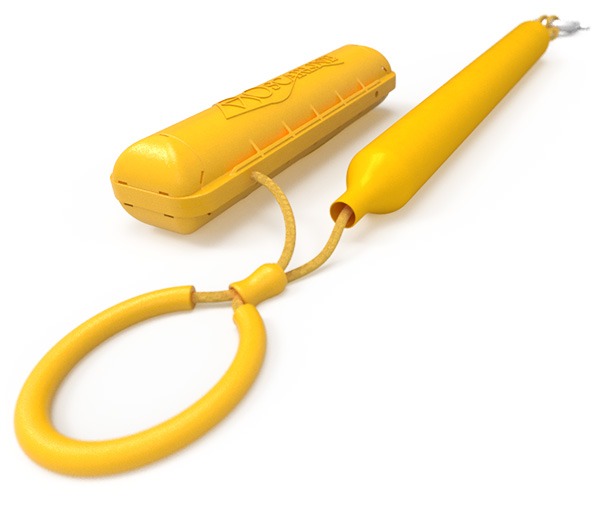 Oscarline is proven lifesaving technology and has the potential to save many lives at sea each year. We connected Oscarline with manufacturers from our trusted network, whom we trust to deliver precision metal and plastic components required in such a safety-critical device. The company is now continuing sea trials with real-world devices and working on establishing strategic partnerships and regulatory approval to move into the market.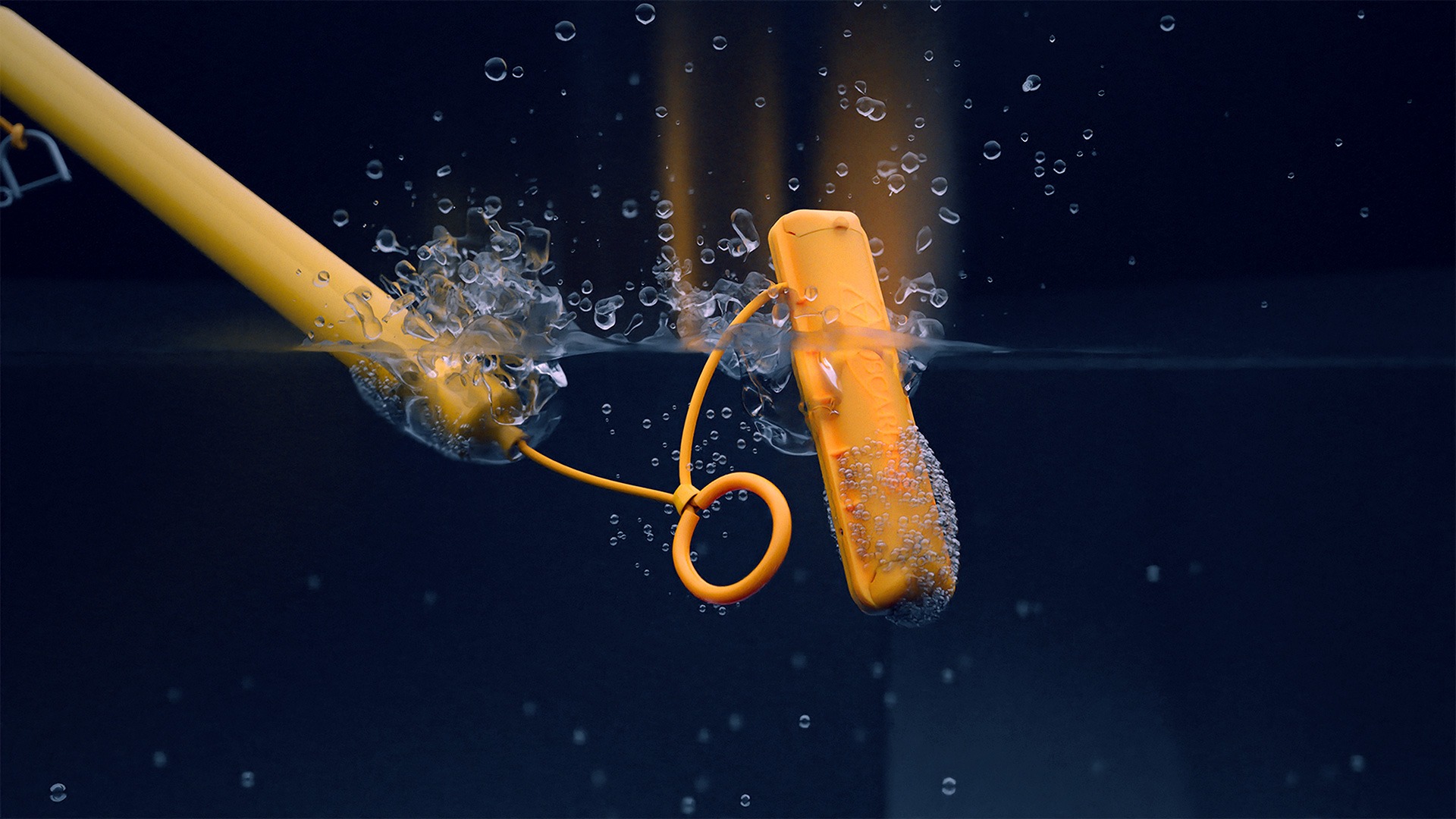 Are you planning a similar project?
Get in touch to find out how we can help.