New generation inertial measurement unit (IMU) for film and performance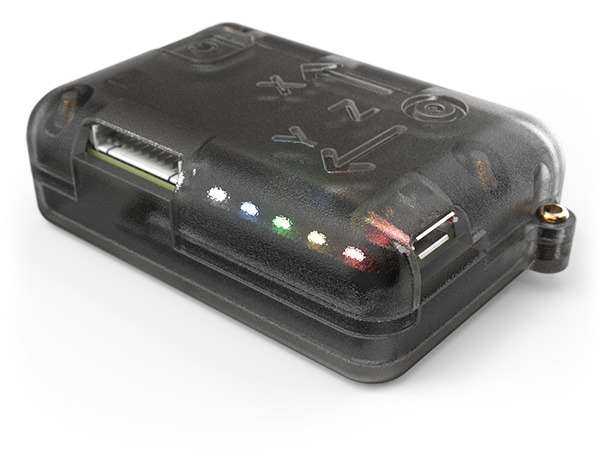 An inertial measurement unit (IMU) that senses and tracks position changes through movement
Small enough to fit on the wrist, the NGIMU combines on-board sensors that track orientation, velocity, pressure, rotation and acceleration. Movement. In all directions. To begin with, X-IO Technologies was using vacuum casting, manual assembly and frequent retooling every 20-or-so units, costing the company time and money.
The company came to Ignitec for help reducing manufacturing costs and optimising its processes in producing its new-generation IMU. The company wanted to feel confident its commercial product would hold its own in a competitive market.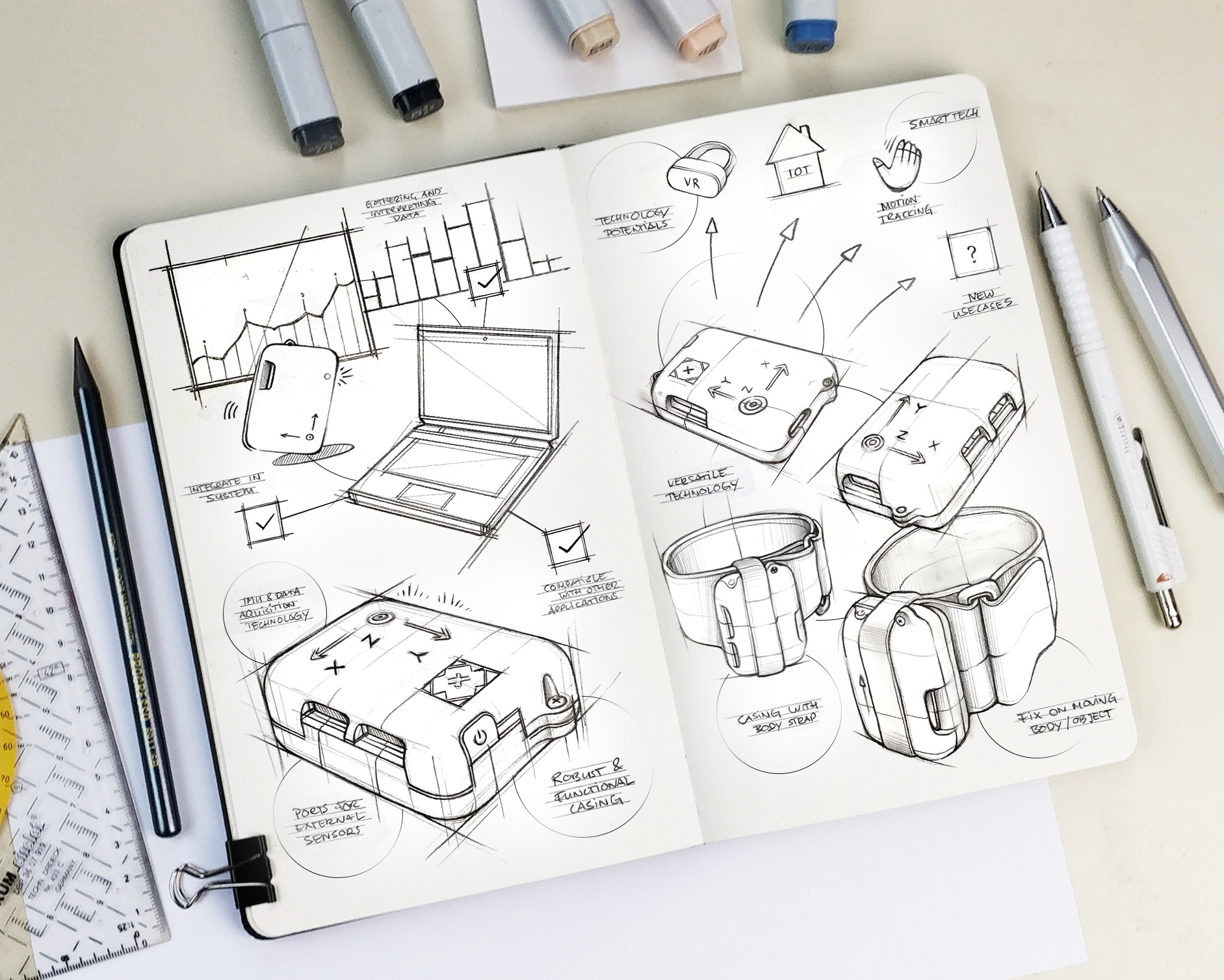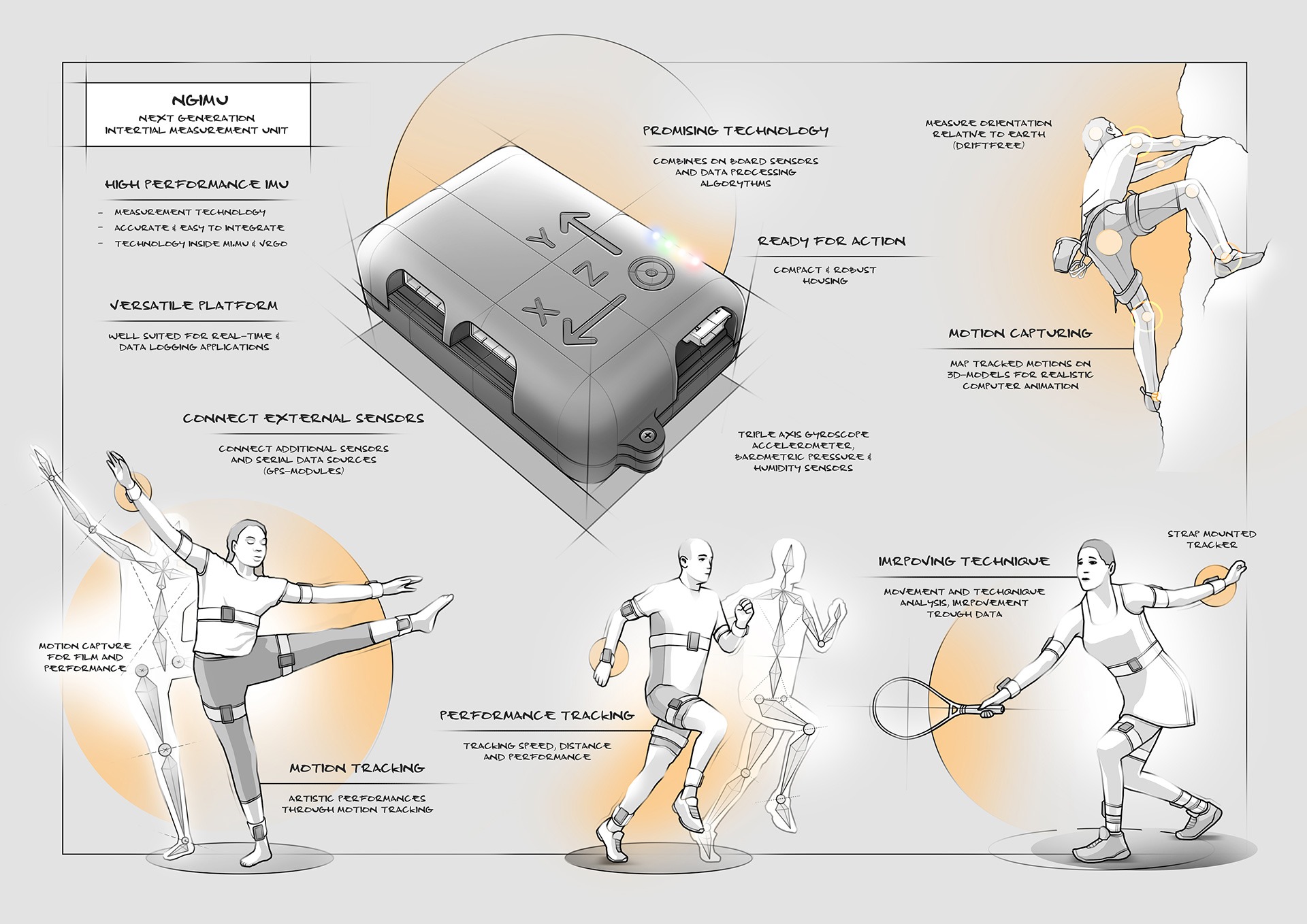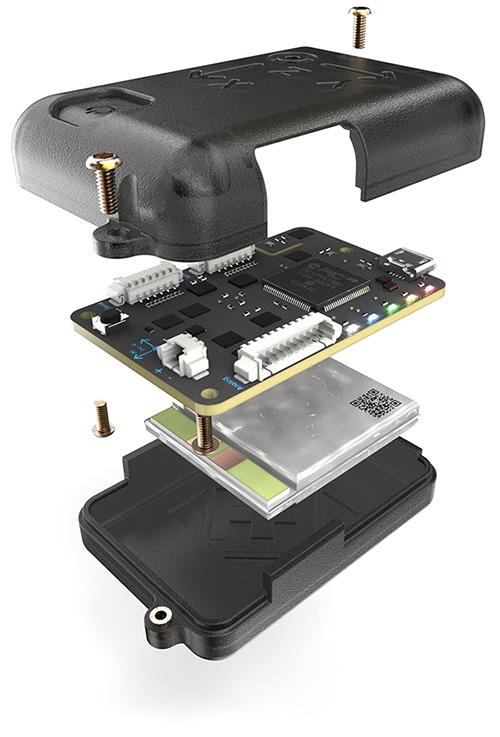 Accuracy and streamlining
Rethinking the design significantly reduces production costs and enhances experience
Exploring high-volume injection moulding and automated assembly, reducing part count and material use, we helped create a unit that paid for itself in just a few cycles.
In an area small enough to fit on a wrist, NGIMU has a triple-axis gyroscope, accelerometer and magnetometer, as well as a barometric pressure sensor and humidity sensor.
Its onboard Attitude Heading Reference System (AHRS) sensor algorithm combines inertial and magnetic measurements to provide a drift-free measurement of orientation relative to Earth.
Users can configure settings, view real-time sensor data, perform calibration and plug in to export data to software for interpretation in programs such as Microsoft Excel and MATLAB.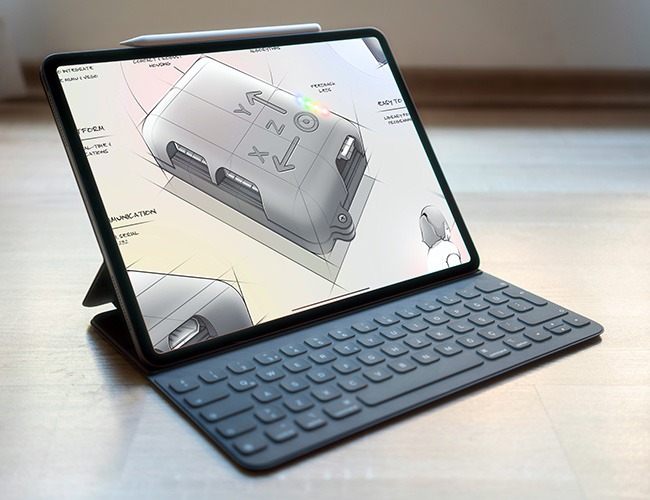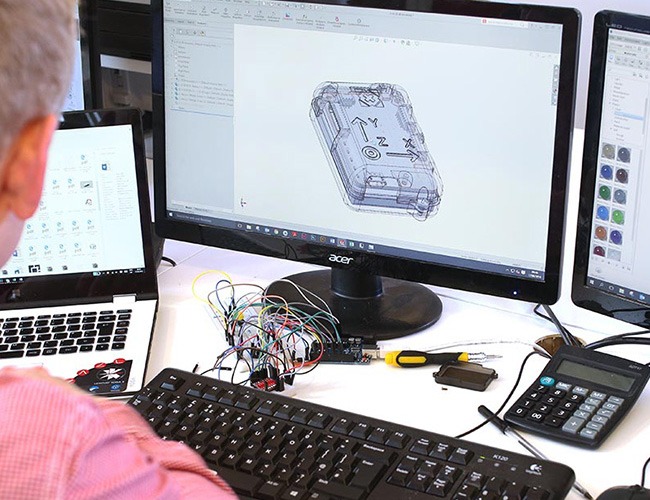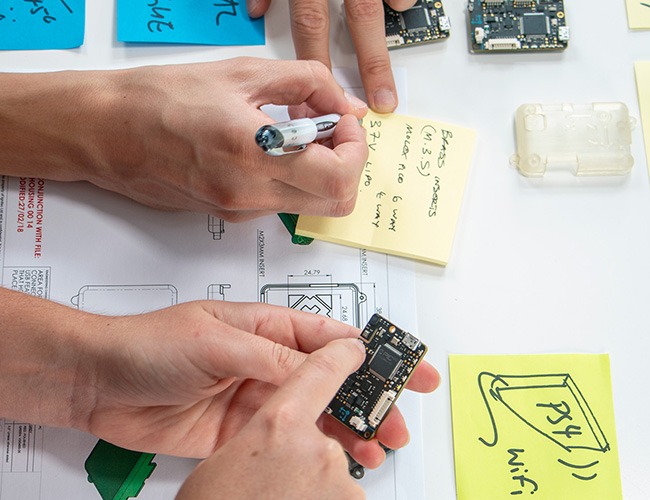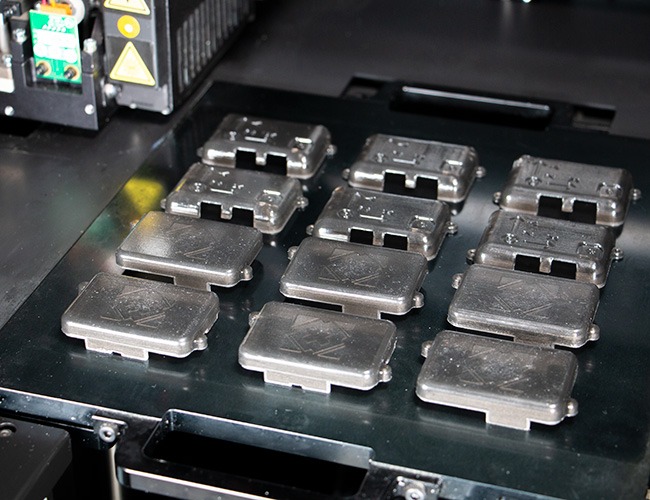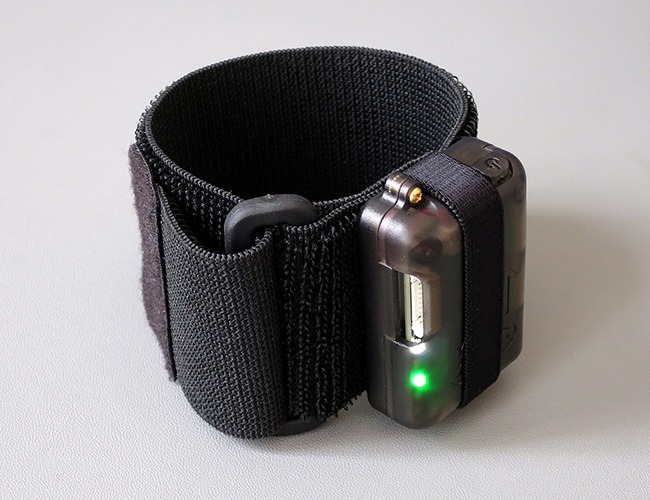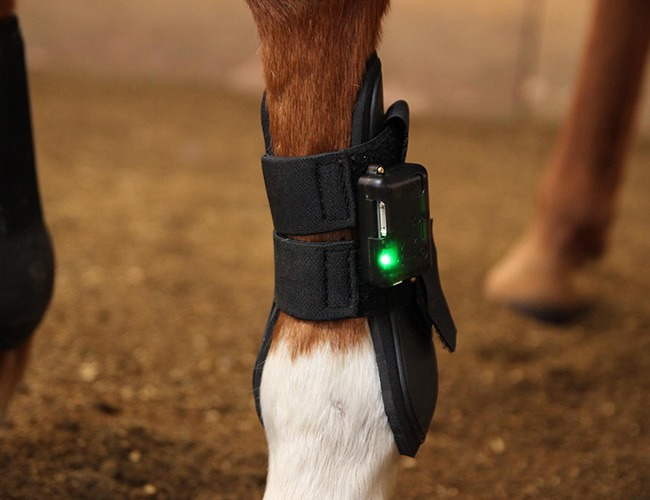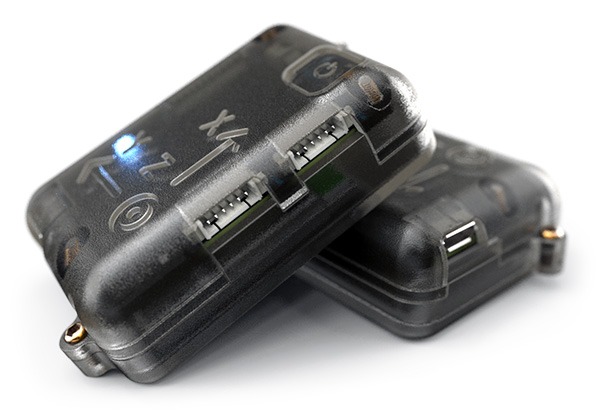 An industrialised device with reduced production costs optimised to meet new commercial demand
As demand for NGIMU grew, its manufacturing costs needed scaling.
We helped X-IO Technologies reduce outlay by 90% and now NGIMU is a viable commercial product that puts X-IO Technologies on the map – quite literally.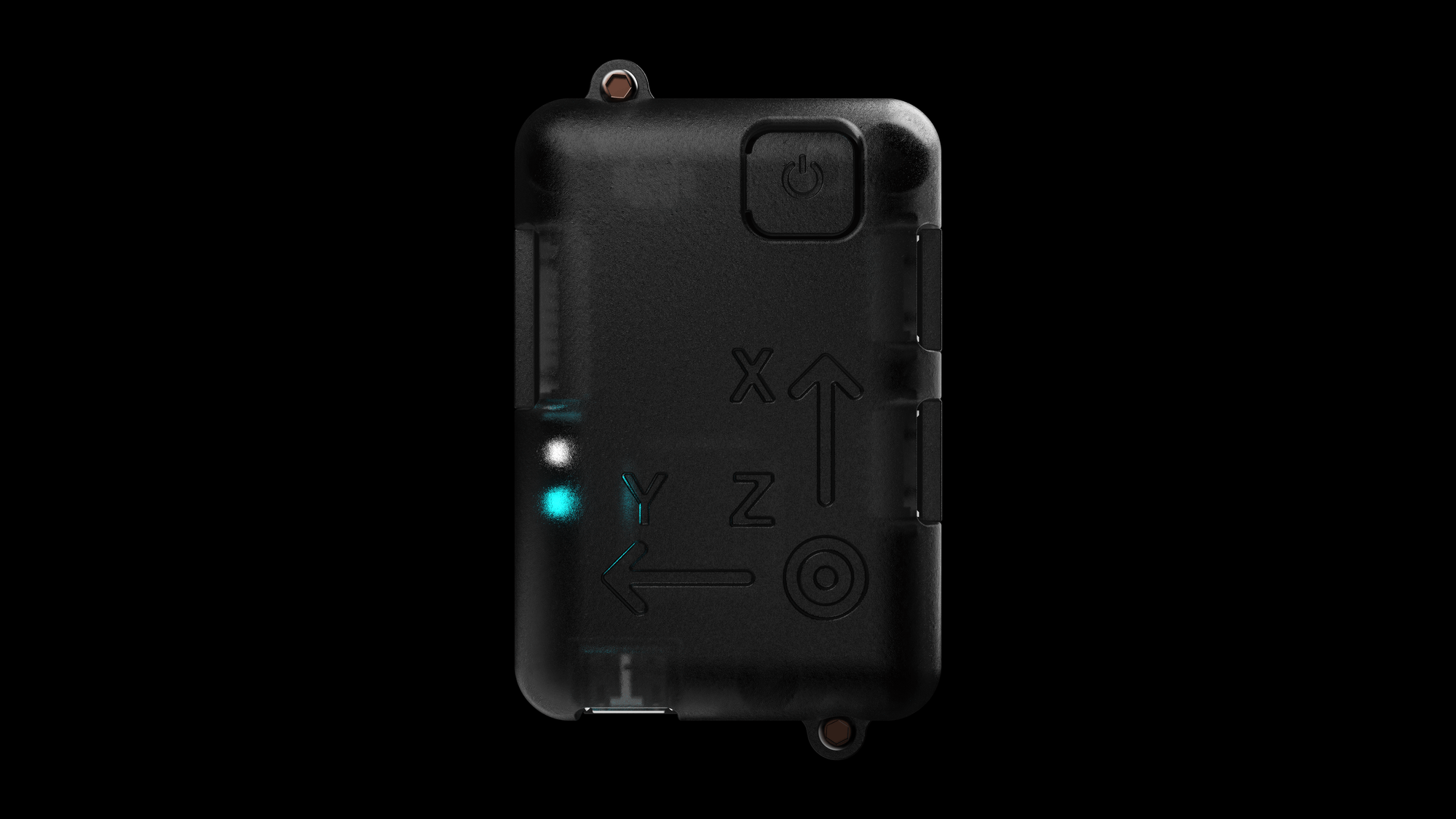 Are you planning a similar project?
Get in touch to find out how we can help.