Smart headphones for music lovers on the move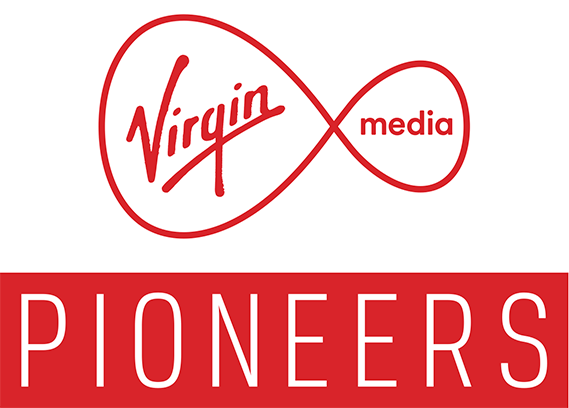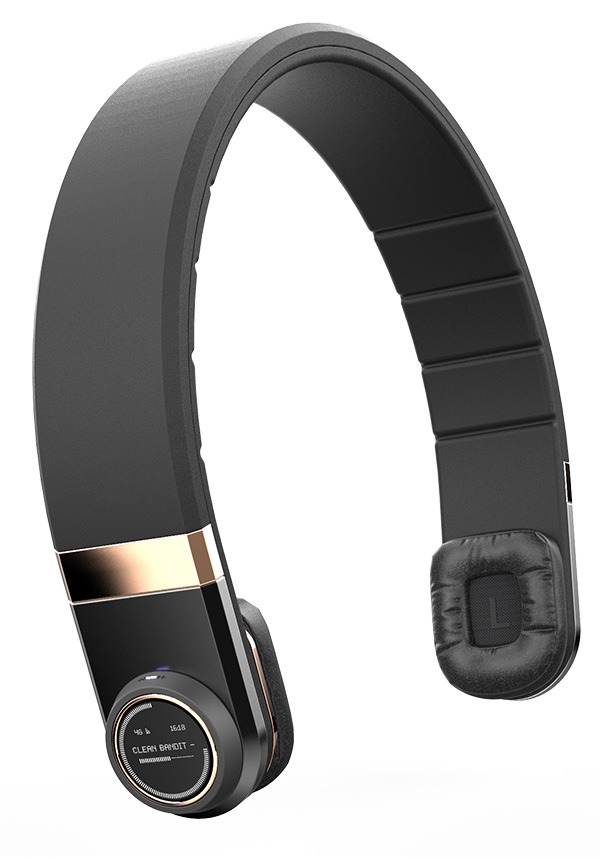 Streaming Music.
No Wires.
No Phone.
Disrupting the music experience.
Bristol-based tech- and luxury-goods company Audiowings came to us with a disruptive concept of smart headphones that stream music directly from users' favourite streaming service – iTunes, Deezer or Spotify – eliminating the need for wires or a smartphone.
Streaming music, directly to the headphones using 3G and 4G. No more wires.
The company's mission was to present its idea to Richard Branson in the Virgin Pioneers Pitch to Rich campaign – and it needed a prototype.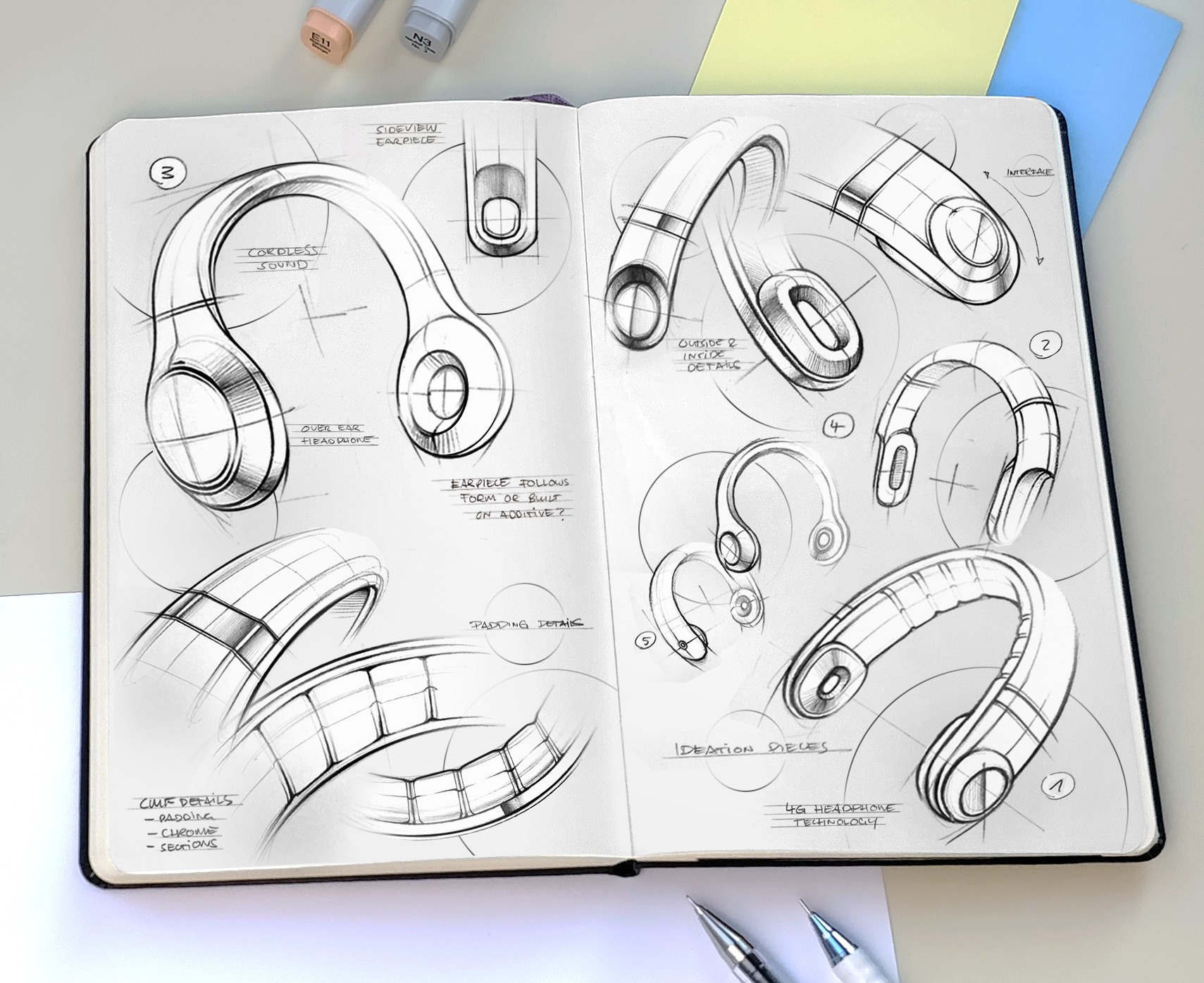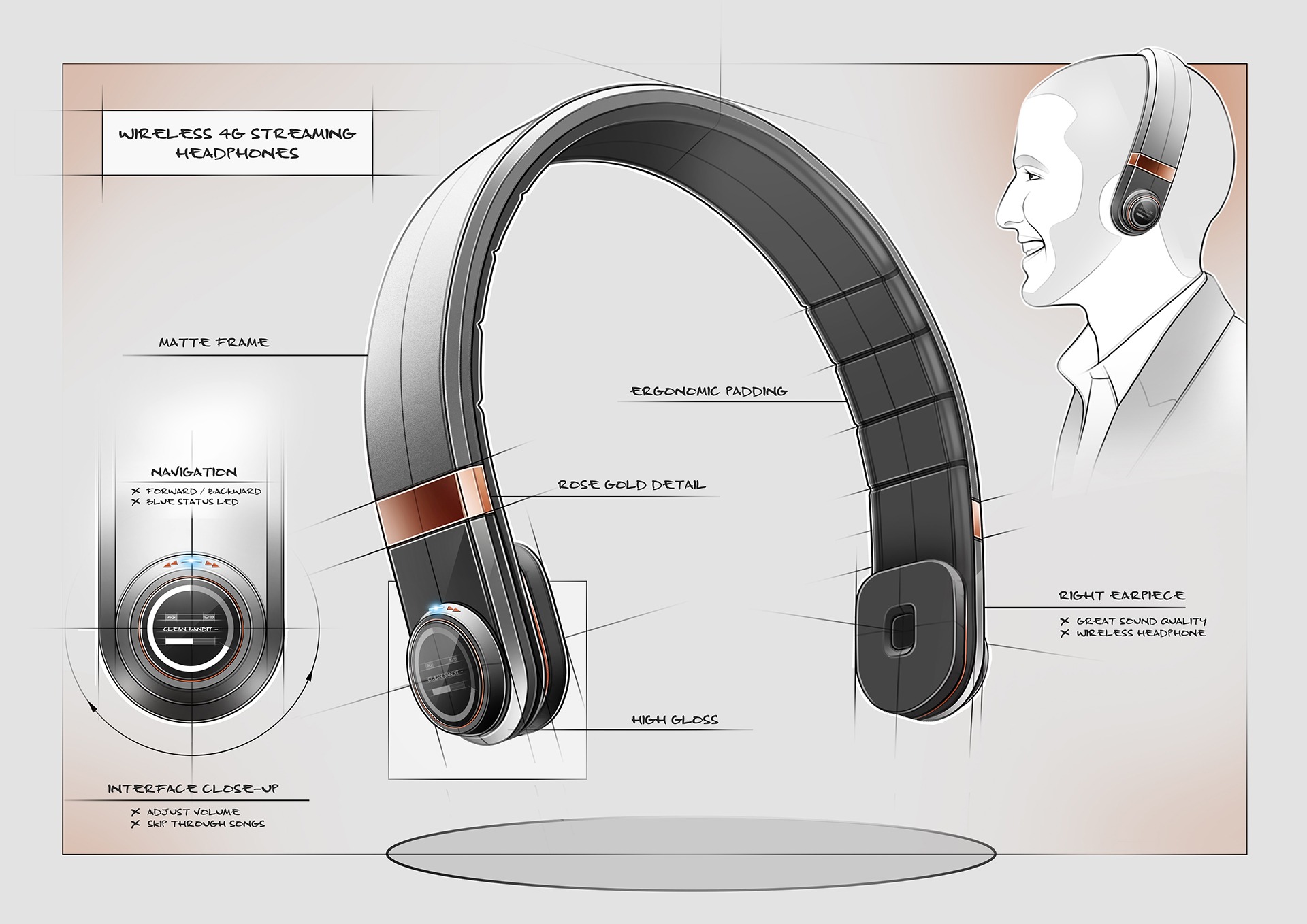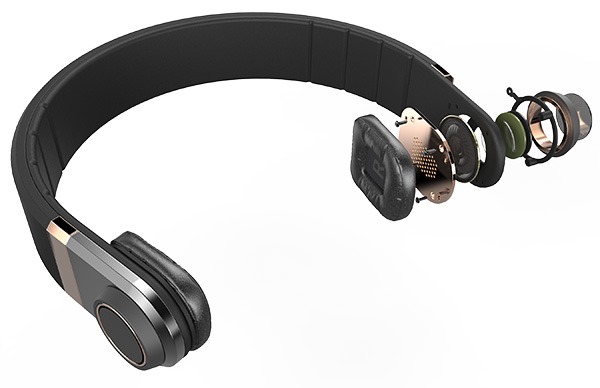 Bringing the
Concept to Life
Premium design for discerning customers
Our rapid, accurate sketching brought the concept to life, but it was the 3D-printed Audiowings prototype that gave the company the confidence to stand in front of Richard Branson to pitch the luxury headphones.
What set Audiowings apart was the users' ability to cache favourite songs at home over wi-fi or use mobile data to stream live.
A jog wheel on the premium headphones controls volume and song selection, while the touch-based interface gives voice and haptic feedback, facilitating music interaction without a phone nearby.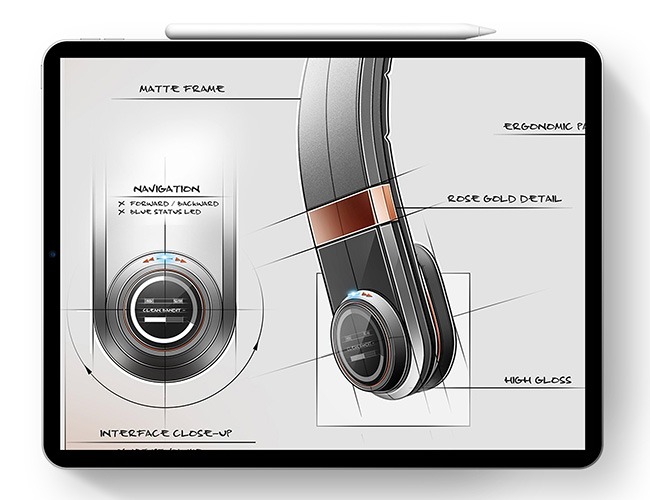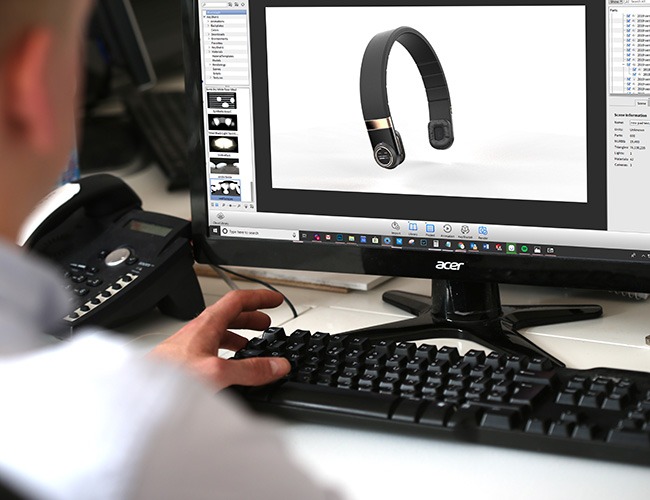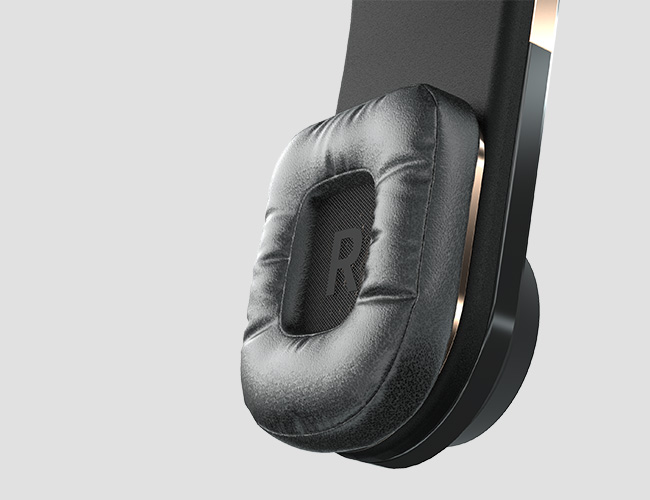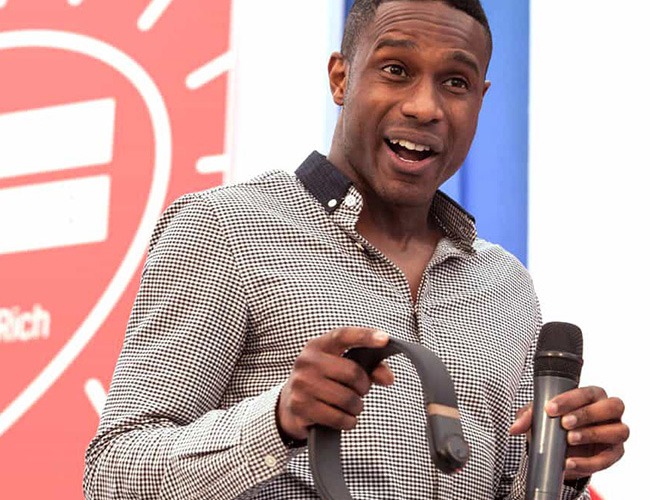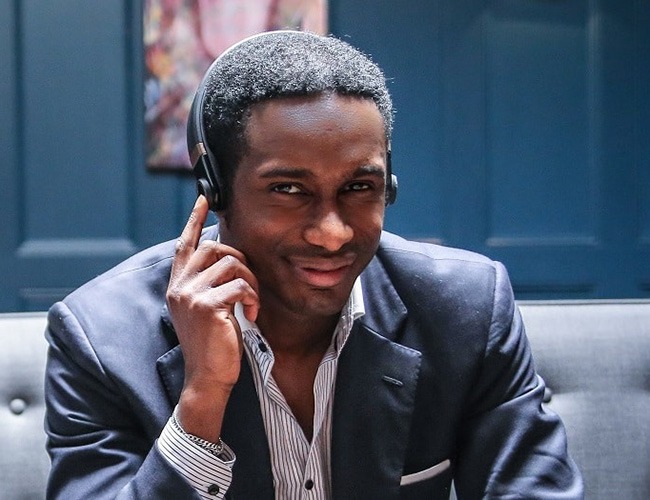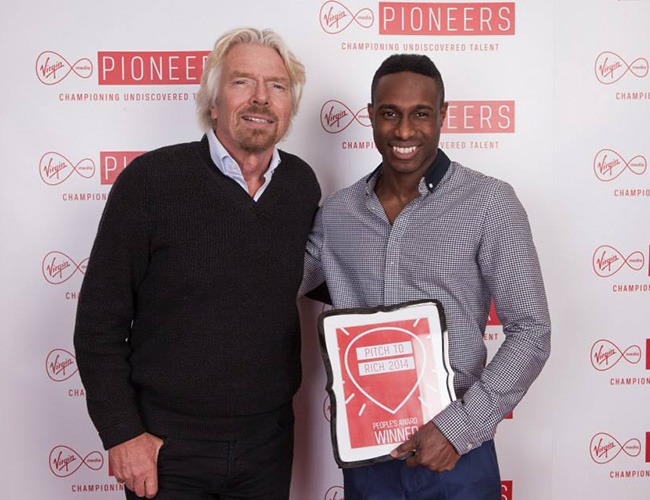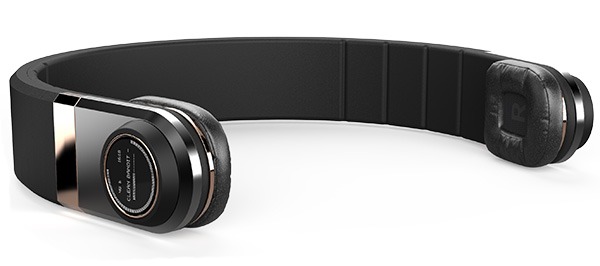 Audiowings won the competition
"A fantastic product with lots of potential" Sir Richard Branson
Set to disrupt the UK tech industry, Audiowings won the People's Award in 2014's Pitch to Rich, giving the company an excellent start in the £4 billion global headphone market, 40% of which is in the premium headphone market, where Audiowings has its home.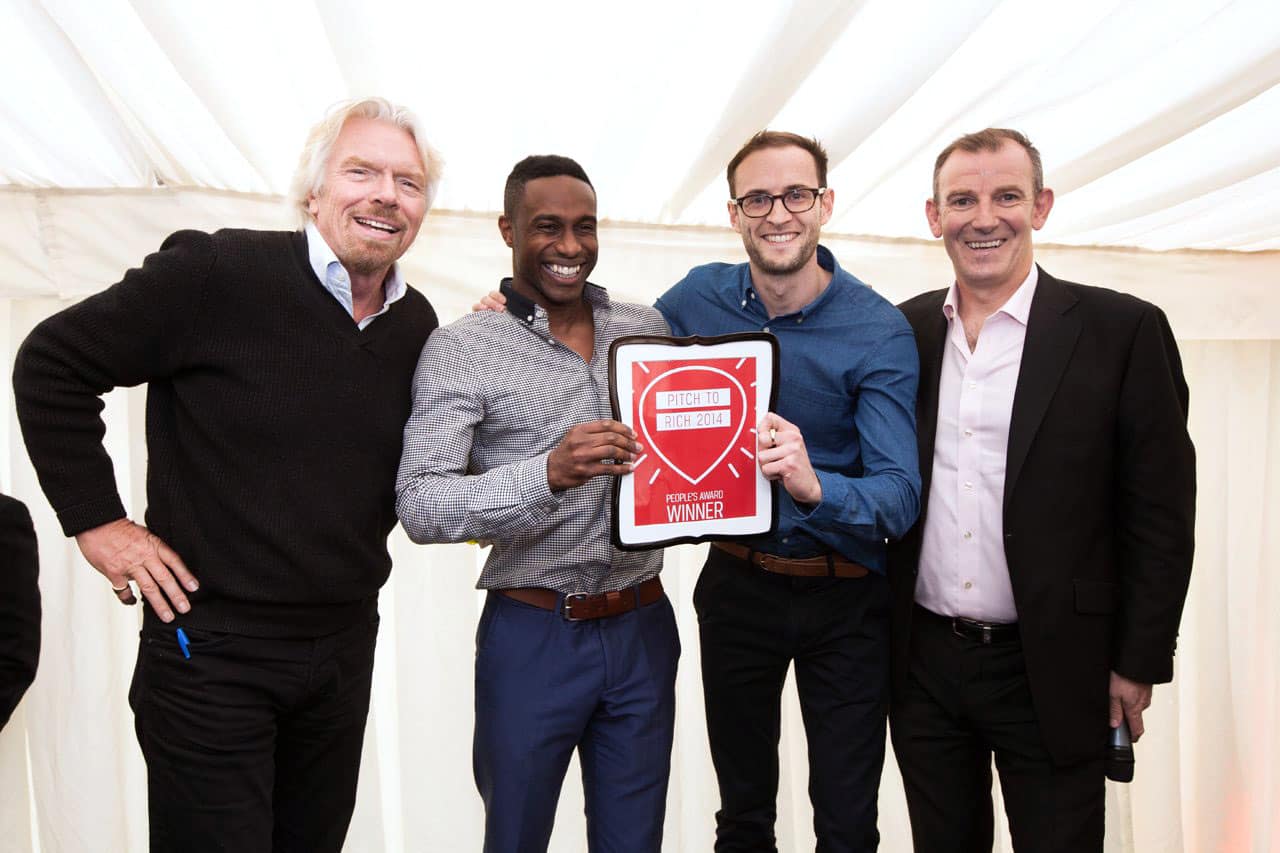 Are you planning a similar project?
Get in touch to find out how we can help.