Software dashboard and user interface design that makes controlling devices and displaying data fast and easy.
CONTROL SOFTWARE AND USER INTERFACES
Diverse skills and solid support
By combining our software, mechanical and firmware skills, we create intuitive interfaces with a solid supporting infrastructure.
Our bespoke software means there are no compromises on performance or capability.
We approach each project with the same philosophy, ensure we understand our clients' needs, then develop bespoke solutions around their individual requirements. Since we specialise in both software and hardware, we can deliver complete solutions in house. With a multi-disciplinary team, we reduce the risk of leaks, and it gives our specialists a deeper understanding of our clients' objectives from multiple fronts.
Every project is subject to rigorous testing. Developing the software and hardware in house ensures Ignitec can use the device exactly as intended. Whether the outcome of the project is flashing LEDs on a wearable with an accompanying app or controlling microfluids to the µℓ by opening and closing valves with critical timings in the milliseconds. Ignitec can guarantee a user friendly, intuitive, efficient piece of software that not only meets your needs but is a pleasure to use.
Some of our specialist skills include:
Windows .net development (WPF, C#)
Firmware Development (C)
Data Processing (Python)
Java
Web Development including web apps and GUI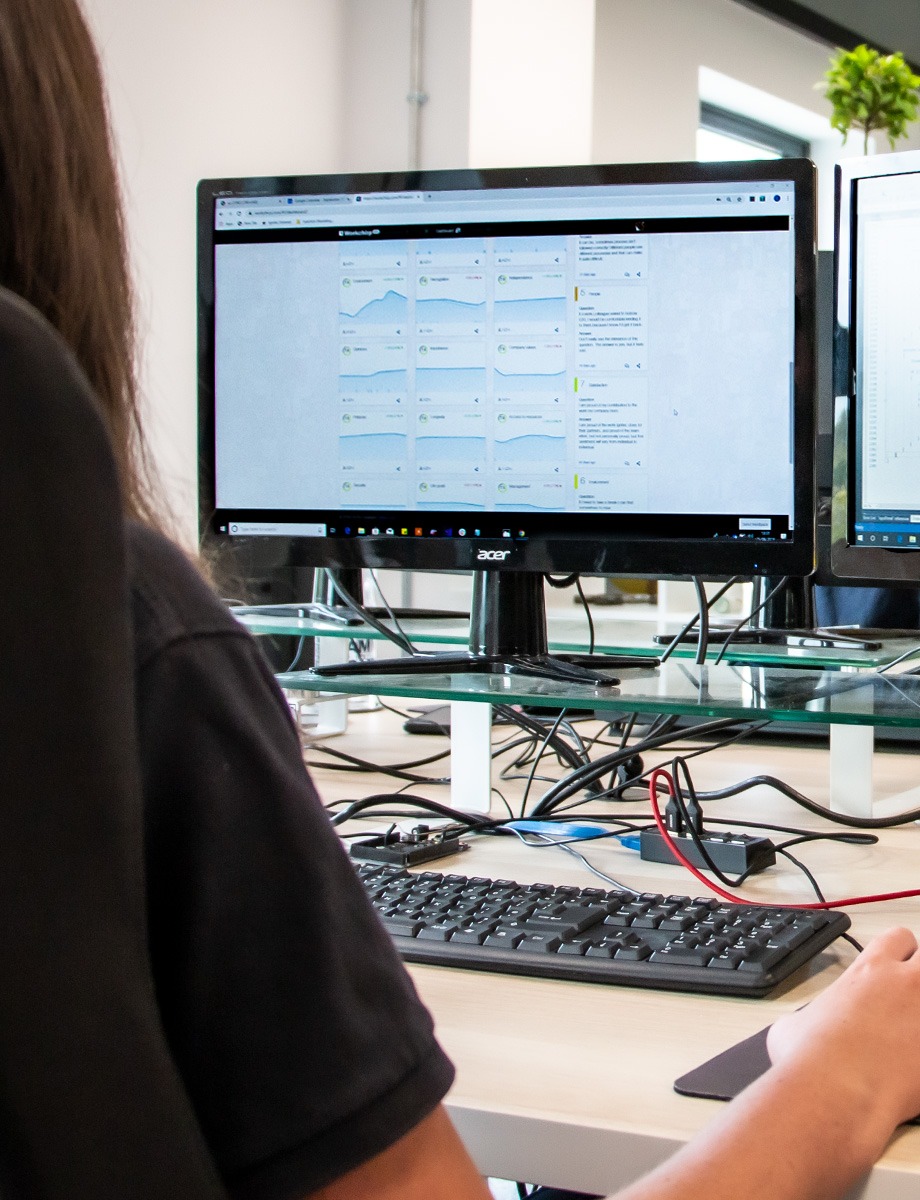 Planning your next project?
Discuss your project with one of our engineers to find out how we can help.