Posted by Ben Mazur 14.08.2019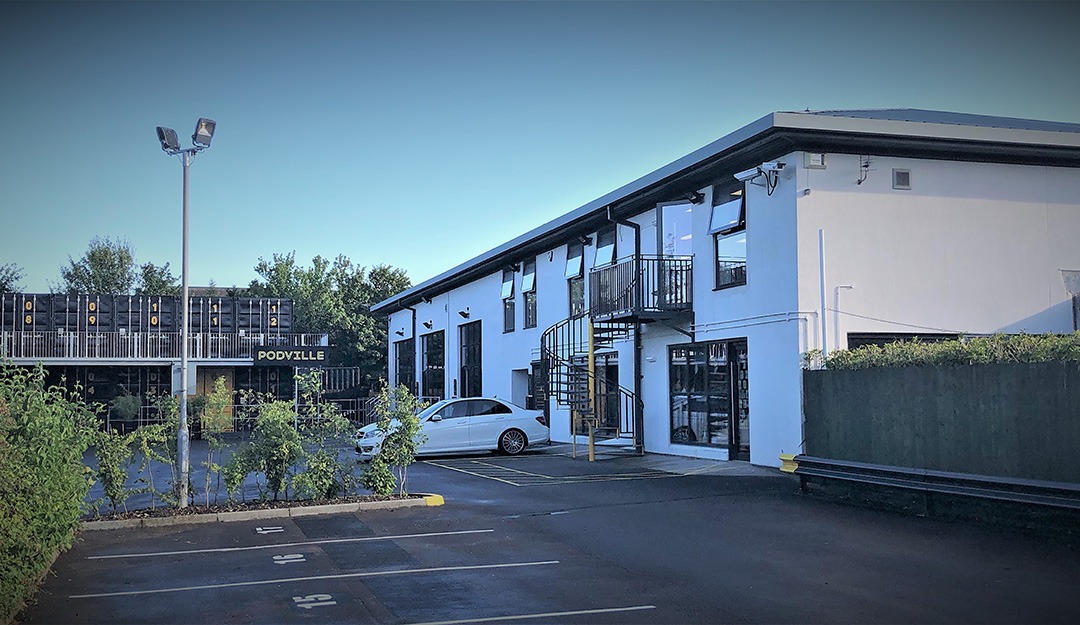 Ben Mazur
Managing Director
Ignitec has moved to The Powerhouse in North Bristol
After six consecutive years of growth, we have left our city-centre offices and moved to our new home in Bradley Stoke. This step will enable us to continue our evolution and significantly expand our already highly skilled creative and technical teams. The new office will provide plenty of room for the team to comfortably grow to around 20-25 people over time.
Bigger and better
Four times bigger than our previous office, our new technology centre, The Powerhouse, is designed to meet our specific requirements. This spacious facility has a new dedicated research laboratory and testing areas, electronics design and assembly capability, client meeting rooms and presentation area for workshops, creative breakout spaces and 3D-printing prototype and additive-manufacturing capability.
Our new address is The Powerhouse, Great Park Road, Bradley Stoke, Bristol, BS32 4RU.
Our email addresses and phone numbers remain the same.
It's now easier to visit us
Sitting moments from both the M5 and M4, and with plenty of parking, we are very easy to get to by car from London and the rest of the country. And having Bristol Airport and Bristol Parkway railway station just minutes away, we are now even more convenient for our national and international clients.
Put your Innovation on Autopilot®
Find out how we can supercharge your hardware, software and product development and get you to market with the right product, faster.