GET YOUR PRODUCT MANUFACTURED
Whether your driver is lead time, precision or cost, our network of more than 50 trusted global product manufacturers will deliver.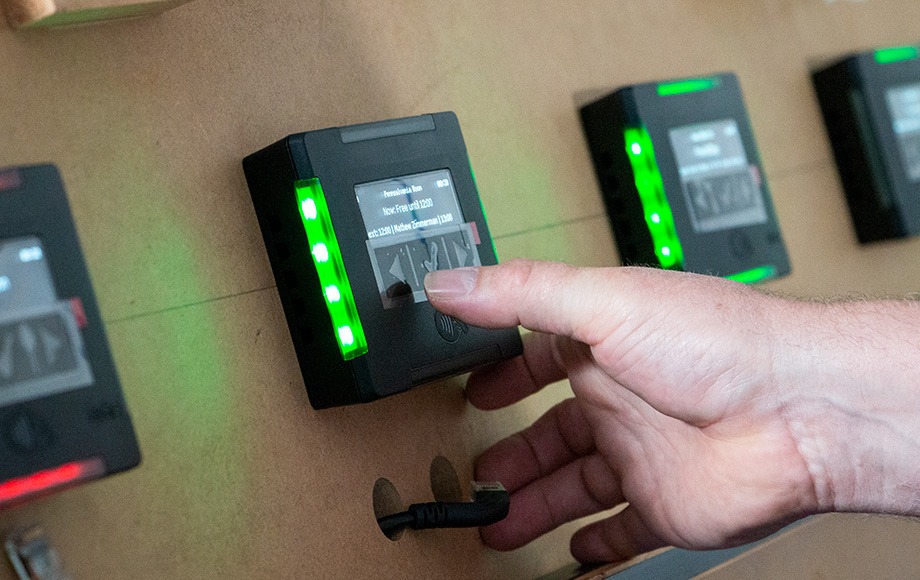 PRODUCT MANUFACTURING SERVICES
A trusted, global network
Injection moulded plastics to specialised fabrications, PCB manufacture, product assembly and certification. We have a global network to bring it all together.
Hand-picked manufacturers for your project
Specialising in everything from injection moulding to textiles, precision machining and microelectronics, our product manufacturing network covers three continents and 10 countries. We have the supplier network to manufacture products in a matter of days or at large scale.
We monitor all of our manufacturing partners on their quality and working practices, so you know you are sourcing from legitimate manufacturers who will deliver. We only work with product manufacturers who have met our high-quality standards and who can demonstrate fair and safe working practices for their staff.
We can support throughout the product manufacturing process, providing guidance and consultancy during tool trials and the handover. Where needed, we also offer a completely managed product-manufacturing service.
Our product-manufacturing services give you confidence and peace of mind that you are working with high-quality manufacturing partners and that you will have the support you need to get through the process without friction.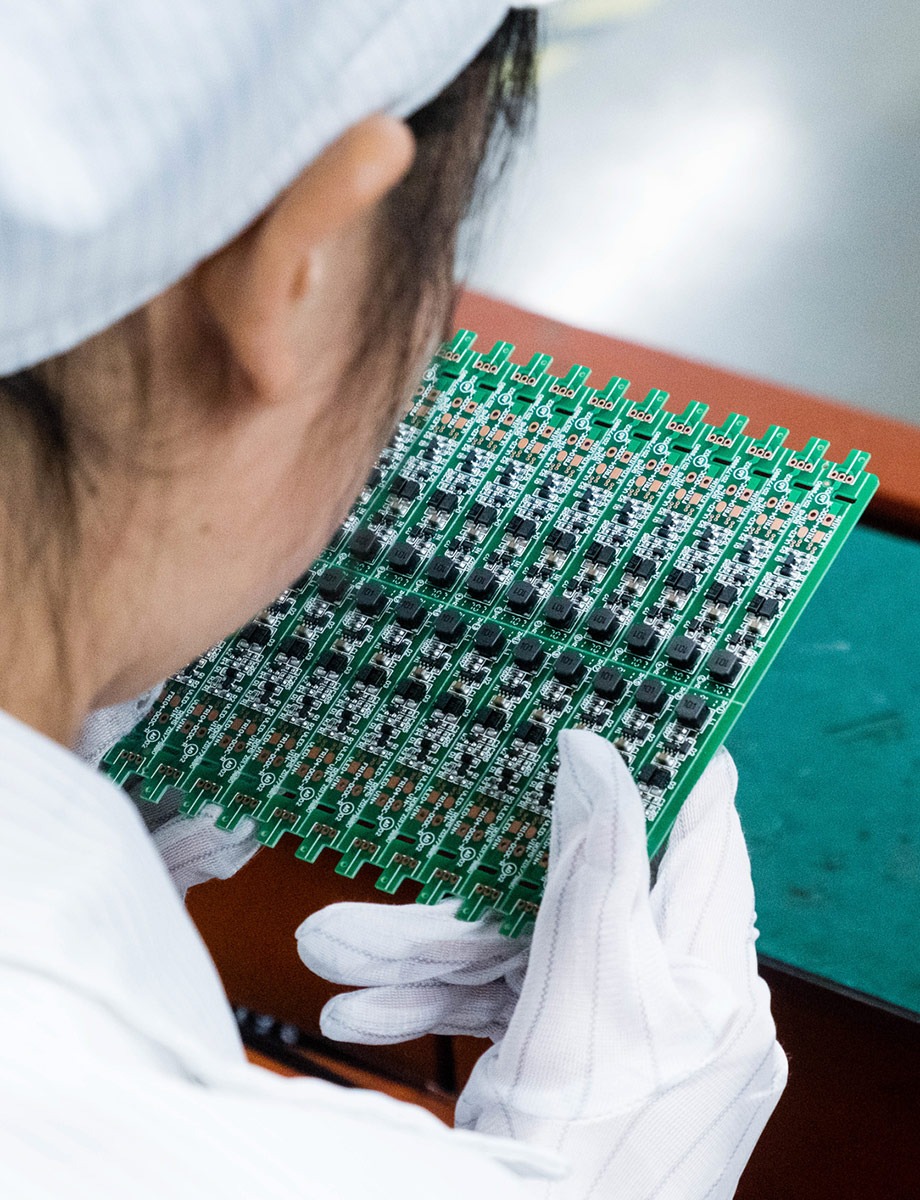 Planning your next project?
Discuss your project with one of our engineers to find out how we can help.